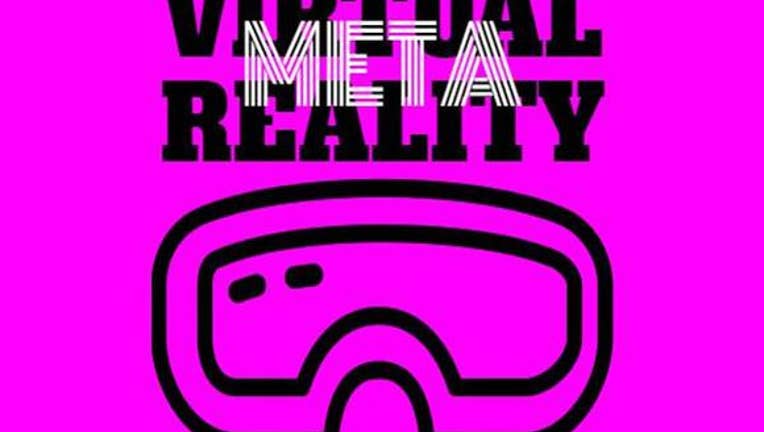 Oculus Rift. Google Cardboard. HTC Vive. These are just a few of the virtual reality devices making headwinds today.
Virtual reality has come a long way, but the technology is already obsolete. The future belongs tovirtualvirtual reality.
What's the difference? Whereas plain-old virtual reality merely simulates settings and events, MetaVirtual Reality offers aninfinitelyimmersive experience.
What could such an experience look like? It's impossible to say. Our minds literally cannot conceive the emergent cinctures of recursive realities.
But we do know that wearing our headsets isunbelievable.
We're seeking your funding to bring transcendence to the masses. Help us make ordinary virtual reality a thing of the past.
Read more about MetaVirtual and our other incredible investing opportunities here.
The article The $17 Billion Opportunity in a Post-Virtual Reality World originally appeared on Fool.com.
Try any of our Foolish newsletter services free for 30 days. We Fools may not all hold the same opinions, but we all believe that considering a diverse range of insights makes us better investors. The Motley Fool has a disclosure policy.
Copyright 1995 - 2016 The Motley Fool, LLC. All rights reserved. The Motley Fool has a disclosure policy.