The 10 Biggest Banks in America (Q1 2016)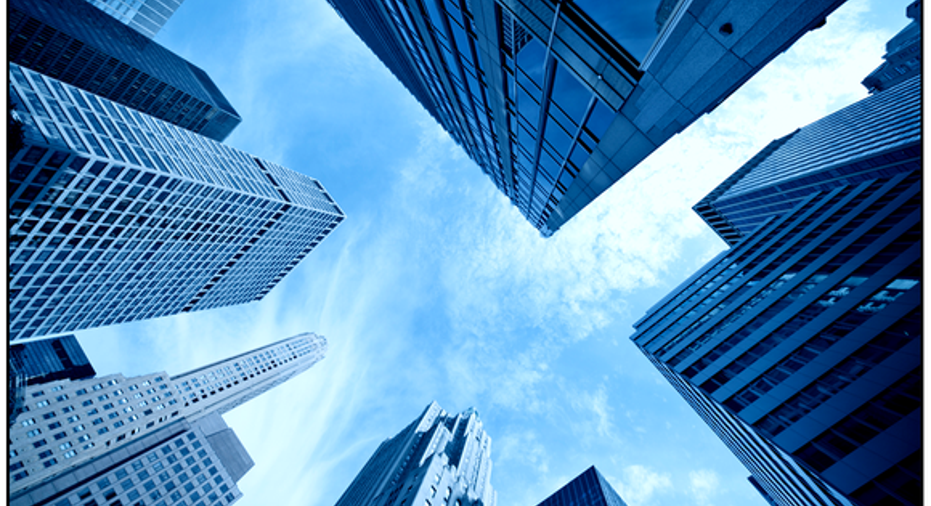 Image source: iStock/Thinkstock.
Now that the nation's 10 biggest banks have reported first-quarter earnings, we can get a sense of how they changed in size over the course of the first three months of 2016. The following slideshow reveals the changes, but three things in particular are worth noting.
First, while JPMorgan Chase maintained its lead as the biggest bank in America, it was one of only two banks that shrank in size -- the other being Citigroup . JPMorgan Chase's assets fell from $2.58 trillion in the first quarter of last year down to $2.42 trillion this year, as the Jamie Dimon-led bank continued right-sizing its balance sheet in response to the post-financial-crisis regulatory environment.
Second, Bank of America maintained its rank as the second biggest U.S. bank. It increased the size of its balance sheet by approximately $50 billion. This performance goes against Bank of America's longer-term, post-crisis trend of contracting its balance sheet by jettisoning toxic and noncore assets. That it's growing again is a sign that Bank of America could soon relegate the financial crisis to the rearview mirror once and for all.
Finally, Wells Fargo continued to consolidate its lead over Citigroup as the third biggest bank by assets. Wells Fargo passed Citigroup last year in this regard, and doesn't appear to be looking back. Wells Fargo's assets increased to $1.85 trillion last quarter, while Citigroup's fell to $1.80 trillion.
Scroll through the following brief slideshow to see the six other banks that rank atop the industry in terms of size.
The article The 10 Biggest Banks in America (Q1 2016) originally appeared on Fool.com.
John Maxfield owns shares of Bank of America, US Bancorp, and Wells Fargo. The Motley Fool owns shares of and recommends Wells Fargo. The Motley Fool recommends Bank of America. Try any of our Foolish newsletter services free for 30 days. We Fools may not all hold the same opinions, but we all believe that considering a diverse range of insights makes us better investors. The Motley Fool has a disclosure policy.
Copyright 1995 - 2016 The Motley Fool, LLC. All rights reserved. The Motley Fool has a disclosure policy.