Thanks to AWS, Amazon.com, Inc. Smashes Q2 Expectations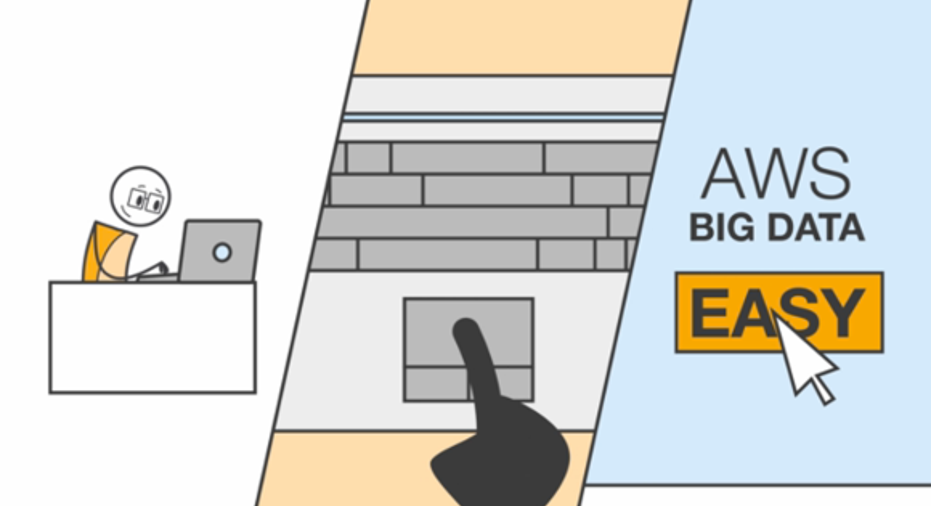 Data source: Amazon.
Shares of Amazon.com surged in Thursday's after-hours session, keying off a strong first-quarter report. Let's dig into the e-tailer's results.
Amazon's Q1 results: The raw numbers
| | Q1 2016 Actuals | Q1 2015 Actuals | Growth (YOY) |
| --- | --- | --- | --- |
| Net sales | $29.1 billion | $22.7 billion | 28% |
| Net income | $513 million | ($57 million) | N/A |
| Free cash flow (TTM) | $6.4 billion | $3.2 billion | 100% |
| GAAP EPS (diluted) | $1.07 | ($0.12) | N/A |
Data source: Amazon.
What happened with Amazon this quarter? As expected, the main driver of Amazon's first-quarter results was found in the Amazon Web Services cloud-computing operation.
Amazon's own revenue guidance stopped at $28 billion. GAAP operating profits were given a guidance range from $100 million to $700 million, but the reported result came in at $1.1 billion.
AWS revenues rose 64% year over year, and now account for 9% of Amazon's overall net sales.
The segment's operating income tripled to $604 million. By comparison, the North American online retail division generated $588 million in operating profit on net sales of $17 billion. The international retail arm lost $121 million on sales of $9.6 billion.
Management provided the following guidance for the second quarter:
Net sales should rise by approximately 26% year over year, landing near $29.3 million.
As usual, GAAP operating income was given a wide guidance window, ranging from $375 million to $975 million. Hitting the midpoint of this range would work out to a 45% improvement over the corresponding 2015 period's $464 million.
Non-GAAP operating results will include about $825 million of stock-based compensation and other adjustments. That's up from $587 million in the first quarter and $605 million in the second quarter of 2015.
Image source: Amazon.
What management had to say In prepared press statements, Amazon founder and CEO Jeff Bezos chose to focus on the company's in-house consumer-electronics products.
"Amazon devices are the top-selling products on Amazon, and customers purchased more than twice as many Fire tablets than first quarter last year," Bezos said. "We're building premium products at non-premium prices, and we're thrilled so many customers are responding to our approach."
Looking ahead This is not the first time that Amazon set up modest guidance for the first quarter and then proceeded to crush that easy target. It's a repeat of the April 2015 report where shares soared 16% higher overnight thanks to another great report.
AWS was the star then, just as it was this time. What started as a curious side project a decade ago has become an important revenue source, and an even heftier profit machine. An early first-mover advantage has turned into solid operating results. And the way AWS keeps outgrowing the other divisions inside Amazon, we might soon think of Amazon as a cloud-computing specialist with a side order of e-tailing.
The article Thanks to AWS, Amazon.com, Inc. Smashes Q2 Expectations originally appeared on Fool.com.
Anders Bylund has no position in any stocks mentioned. The Motley Fool owns shares of and recommends Amazon.com. Try any of our Foolish newsletter services free for 30 days. We Fools may not all hold the same opinions, but we all believe that considering a diverse range of insights makes us better investors. The Motley Fool has a disclosure policy.
Copyright 1995 - 2016 The Motley Fool, LLC. All rights reserved. The Motley Fool has a disclosure policy.