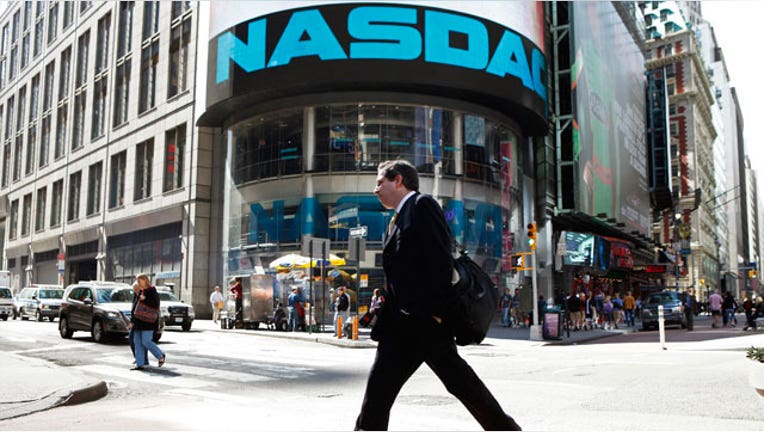 :)Joining countless of its technology peers, chip maker Texas Instruments (NYSE:TXN) is abandoning the New York Stock Exchange for the more tech-friendly Nasdaq Global Market.
The swap is a coup for Nasdaq OMX Group (NASDAQ:NDAQ) as TI had been one of the biggest-name tech stocks listed on the Big Board.
"NASDAQ is home to many of the world's best technology companies and is a natural fit for TI," Ron Slaymaker, head of investor relations at TI, said in a statement. "This move will enhance our public visibility while offering our shareholders cost-effective access to advanced trading technologies."
By jumping to the Nasdaq, TI is joining a slew of fellow semiconductors, including chip leader Intel (NASDAQ:INTC) and graphic chip maker Nvidia (NASDAQ:NVDA).
The announcement comes after Nasdaq stole MTV and Comedy Central parent Viacom (NYSE:VIA) away from NYSE in November.
The two exchanges have split recent high-profile IPOs, with Pandora (NYSE:P) and LinkedIn (NYSE:LNKD) debuting on the Big Board, but daily deals giant Groupon (NASDAQ:GRPN) starting on the Nasdaq.
Dallas-based TI said its move will take effect on January 1 and its shares TXN will continue to be listed under the symbol TXN when U.S. markets reopen from the New Year's holiday on January 3.
"We welcome Texas Instruments to NASDAQ,"€said Bruce Aust, executive vice president of Nasdaq's global corporate client group.   "TI is one of the world's most significant global semiconductor companies and its technologies power many of the most popular consumer and enterprise electronics products on the market today."
Shares of TI rose 1.54% to $28.48 Thursday morning, slightly outpacing a 0.96% gain for the S&P 500. Nasdaq was recently up 1.29% to $24.37, while Big Board parent NYSE Euronext (NYSE:NYX) gained 0.86% to $26.81.