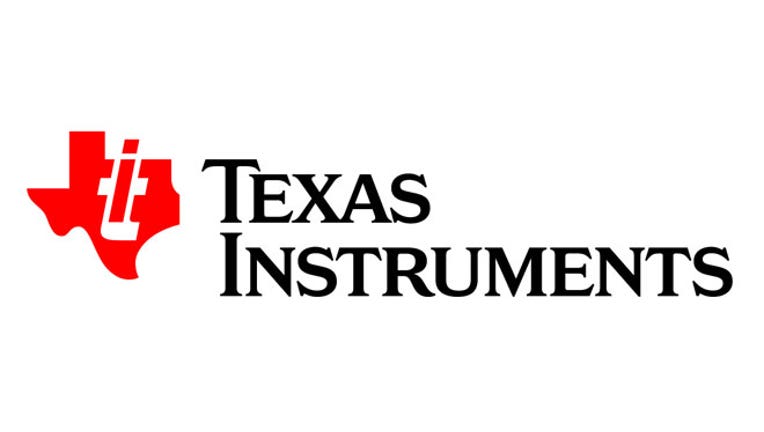 Texas Instruments forecast revenue and profit for the current quarter largely above analysts' estimates, helped by strong demand for its chips used in the automotive, industrial and communications markets.
Texas Instruments, whose shares rose 6 percent in extended trading, is considered a barometer of the semiconductor industry as the company makes chips for products ranging from cars and televisions to industrial machines and communication equipment.
The company's largest customer Apple Inc is expected to launch the iPhone 7 in September. Apple contributed about 11 percent of TI's revenue in 2015.
Texas Instruments forecast a profit of 81-91 cents per share and revenue of $3.34 billion-$3.62 billion for the third quarter ending September.
Analysts on average were expecting a profit of 81 cents per share and revenue of $3.38 billion, according to Thomson Reuters I/B/E/S.
The Dallas-based chipmaker's net income rose to $779 million, or 76 cents per share, in the quarter ended June 30 from $696 million, or 65 cents per share, a year earlier.
Revenue rose 1 percent to $3.27 billion.
Revenue from its embedded processing business, under which it makes microcontrollers and connectivity products, rose 9 percent to $755 million.
Analysts on average had expected total revenue of $3.20 billion and a profit of 72 cents per share.
(Reporting by Ismail Shakil and Alan John Koshy in Bengaluru; Editing by Don Sebastian)