Tetraphase Pharmaceuticals Inc Is Climbing Again Today -- Here's Why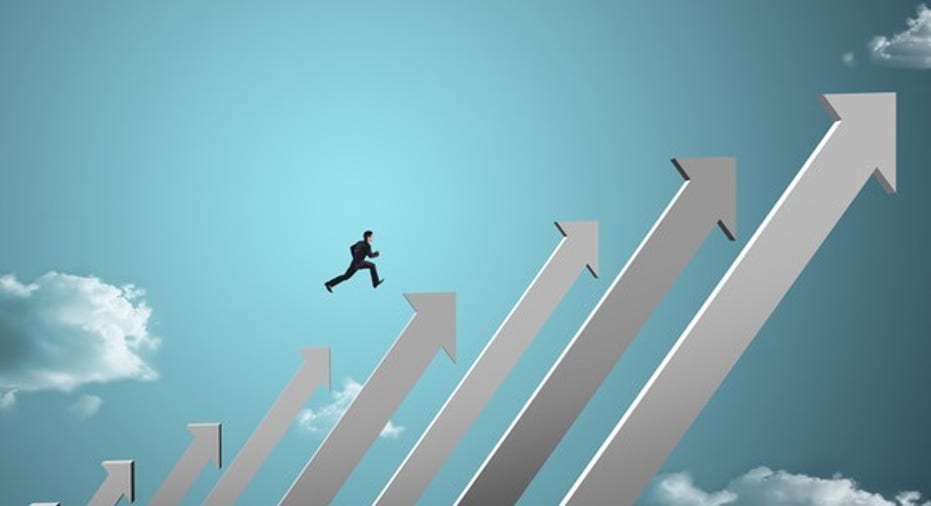 What happened
Shares of Tetraphase Pharmaceuticals Inc (NASDAQ: TTPH), a clinical-stage biotech developing antibiotics, continued its impressive climb with another gain of about 15.8%, as of 11:46 a.m. EST on Friday. Following the company's fourth-quarter earnings report on Wednesday, Wall Street analysts continue to raise their price targets for the stock.
So what
Tetraphase doesn't have any products to sell yet, but investors are more confident that this could change following the company's fourth-quarter and full-year earnings report. Earlier this week, Tetraphase highlighted its progress with its lead antibiotic candidate, intravenous eravacycline for the treatment ofcomplicated intra-abdominal infection (cIAI).
Image source: Getty Images.
In November, the company released data showing eravacycline was as good, or better, at fighting off infection as carbapenem, a class of antibiotics generally used to treat hospitalized patients with infections caused by bacteria resistant to multiple drugs. The company is running a similar trial pitting its candidate against meropenem,another commonly used antibiotic used to treat cIAI, and expects to announce the results in the fourth quarter this year.
Now what
Another win in the ongoing head-to-head trial against meropenem should be able to support applications to regulatory bodies in the U.S. and the European Union. Hospitals are clamoring for fresh options to treat life-threatening bacterial infections that are increasingly resistant to available antibiotics.
Longtime Tetraphase shareholders can still feel the sting of a market thrashing in 2015 after an oral version of eravacycline flopped in a late-stage trial. Despite somewhat lower demand for the less convenient intravenous version, the antibiotic could go on to generate perhaps $200 million in annual sales. With a market capof about $260 million, this high-flying biotech stock might have plenty more room to run.
10 stocks we like better than Tetraphase PharmaceuticalsWhen investing geniuses David and Tom Gardner have a stock tip, it can pay to listen. After all, the newsletter they have run for over a decade, Motley Fool Stock Advisor, has tripled the market.*
David and Tom just revealed what they believe are the 10 best stocks for investors to buy right now... and Tetraphase Pharmaceuticals wasn't one of them! That's right -- they think these 10 stocks are even better buys.
Click here to learn about these picks!
*Stock Advisor returns as of February 6, 2017
Cory Renauer has no position in any stocks mentioned. The Motley Fool has no position in any of the stocks mentioned. The Motley Fool has a disclosure policy.