Tesla's Musk says Model 3 passed regulatory requirements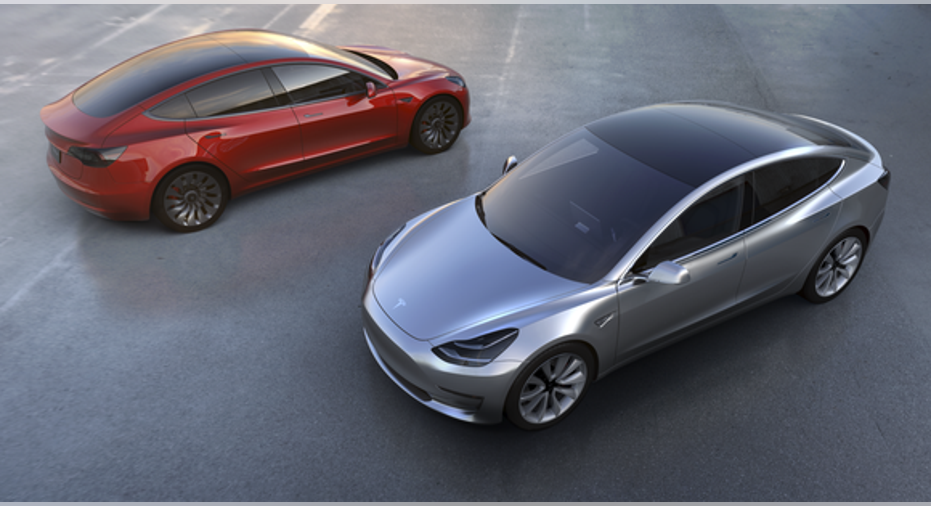 Tesla's high-volume Model 3 sedan passed all regulatory requirements for production two weeks ahead of schedule, Chief Executive Elon Musk tweeted on Sunday night.
Musk said in May that Tesla was on track to begin production of the $35,000 Model 3 in July.
Tesla expects to produce over 5,000 Model 3s per week by the end of this year and 10,000 vehicles per week "at some point in 2018".
Reuters reported in February that the electric carmaker had shut down production at its California assembly plant for a week for production of the Model 3 sedan, in order to meet its target of starting production in July.
(Reporting by Subrat Patnaik in Bengaluru; Editing by Amrutha Gayathri)