Tesla's Model S fails to ace some tests in IIHS evaluation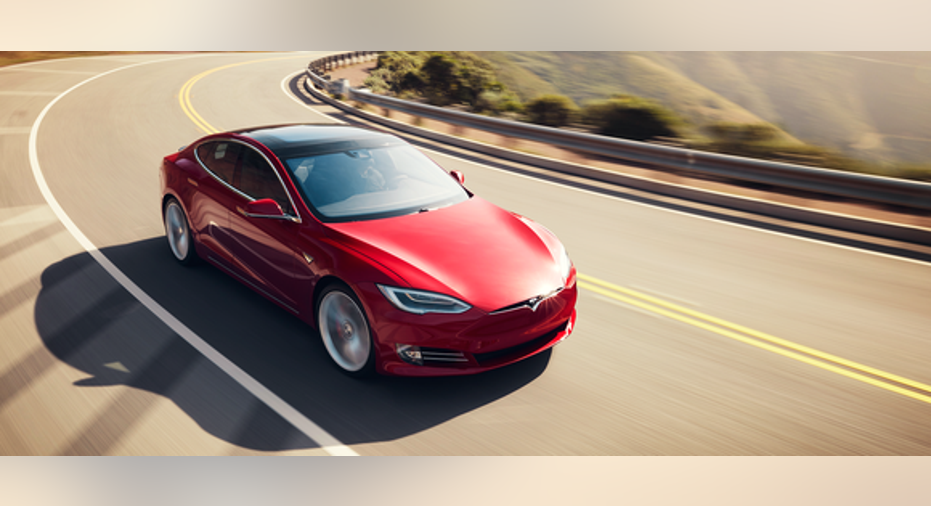 Tesla's Model S did not get the top score in certain tests by the Insurance Institute for Highway Safety (IIHS), the agency said on Thursday.
Chevrolet Impala, Ford Motor's Taurus and Tesla's Model S were the three sedans that got "only an acceptable rating" in a test designed to simulate what happens when the front driver-side corner of a vehicle strikes a tree or another vehicle, the IIHS said.
Ford's Lincoln Continental, the Mercedes-Benz E-Class and Toyota Motor Corp's Avalon received the highest rating overall, the agency said.
In the test, the seat belt in Tesla's Model S was not effective and could lead to the driver's head striking the steering wheel hard through the air bag, according to the report.
Tesla's Model S received the highest rating in IIHS's crash testing in every category except one, the small overlap front crash test, where it received the second highest rating available, a Tesla spokesperson said in an email.
"IIHS and dozens of other private industry groups around the world have methods and motivations that suit their own subjective purposes," the spokesperson said.
Tesla said the most objective and accurate independent vehicle safety test is done by the U.S. government, which found Model S and Model X to have the lowest probability of injury of any cars that it has ever tested.
In order to get the top IIHS rating, automakers must have a frontal crash prevention system with automatic braking capabilities to prevent a rear-end collision.
The vehicles must stop or slow down without driver intervention before hitting a target in tests at 12 or 25 miles per hour among other factors, IIHS said.
Toyota said in a statement it is committed to developing safe and reliable vehicles.
General Motors Co declined to comment, while Ford and Mercedes were not immediately available for comment.
The IIHS is a research arm of the insurance industry, and its crash tests are increasingly influential in guiding vehicle safety design. Automakers strive for top ratings in IIHS tests as they do on federal crash tests.
(Reporting by Arunima Banerjee in Bengaluru; Editing by Shounak Dasgupta and Gopakumar Warrier)