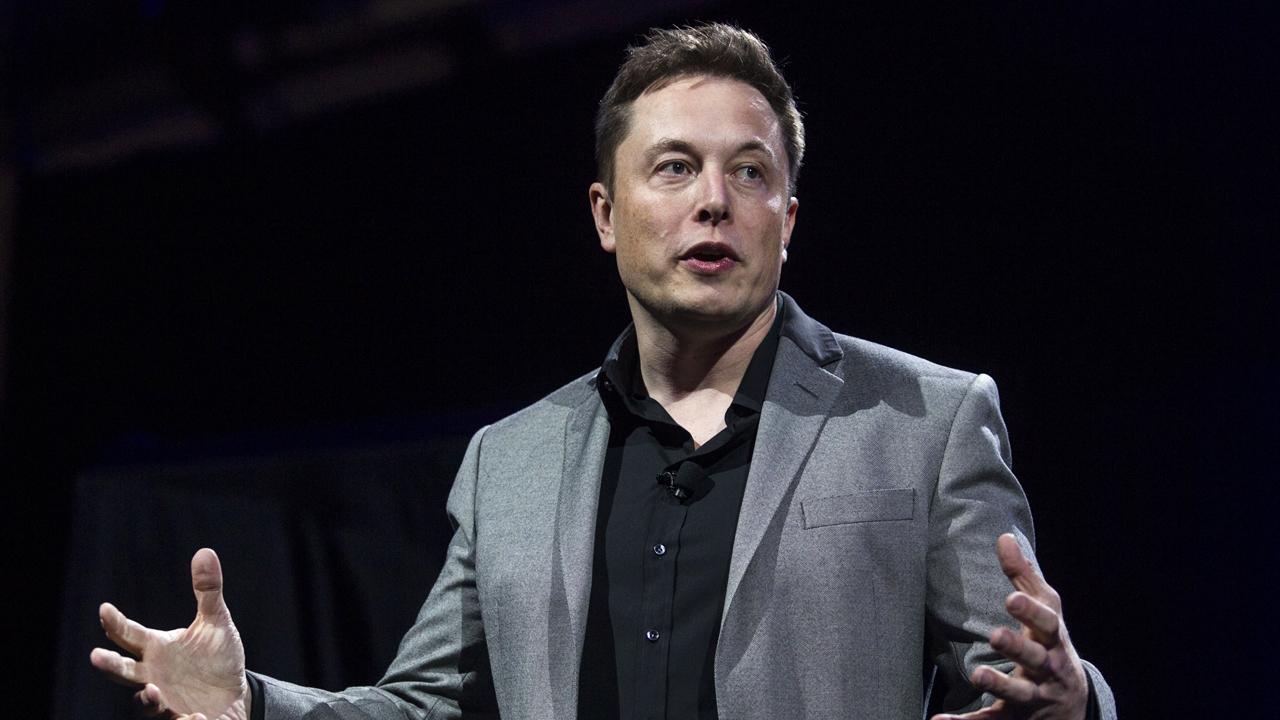 Tesla shares sank slightly in trading Wednesday as some Wall Street firms expressed skepticism about CEO Elon Musk's push to take the electric car maker private.
The stock fell more than 2% and closed at $370.34. A day earlier, shares rose more than 11% after Musk unexpectedly tweeted that he was exploring a move to take Tesla private at $420 per share. The Tesla CEO claimed at the time that he had already secured funding for the move.
"[We] wonder how fully fleshed out Elon's tweets yesterday were," Bernstein analyst Toni Sacconaghi said in a research note. "The nature of the delivery (through Twitter) was unconventional at best, and seemingly whimsical at worst. At risk, of course, is that anything short of a formal take-private offer could trigger lawsuits from burned-short-sellers, or at worst, public pressure to remove Musk as CEO."
Musk's surprise announcement led Nasdaq to briefly suspend trading on Tesla for about two hours on Tuesday. The Securities and Exchange Commission has opened a probe to determine whether Musk's comments were based in fact, the Wall Street Journal reported.
Within hours of Musk's initial tweets, Tesla published an email the CEO had sent to employees arguing in favor of taking the company private. In the message, Musk said the move was "the best path forward" and would protect Tesla from making decisions based on market pressure rather than its long-term best interests.
Investors with short positions on Tesla lost more than $1 billion during Tuesday's stock surge and are down more than $3 billion on paper so far this year, according to data from Ihor Dusaniwsky, managing director of predictive analytics for S3 Partners.
Morgan Stanley analyst Adam Jonas questioned Musk's method for disclosing the move, as well as the $420 per share price point, which is well above Tesla's all-time high.
"Elon Musk argues that Tesla could do better without the distraction and short-termism of the public market. We get that. What's harder to get is if the capital markets can support a [leveraged buyout] and if Tesla can support far greater financial leverage."
Musk said that any move to take Tesla private would be subject to a shareholder vote.