Tesla Posts Loss as Model S, Model X Fail to Make Up For Production Costs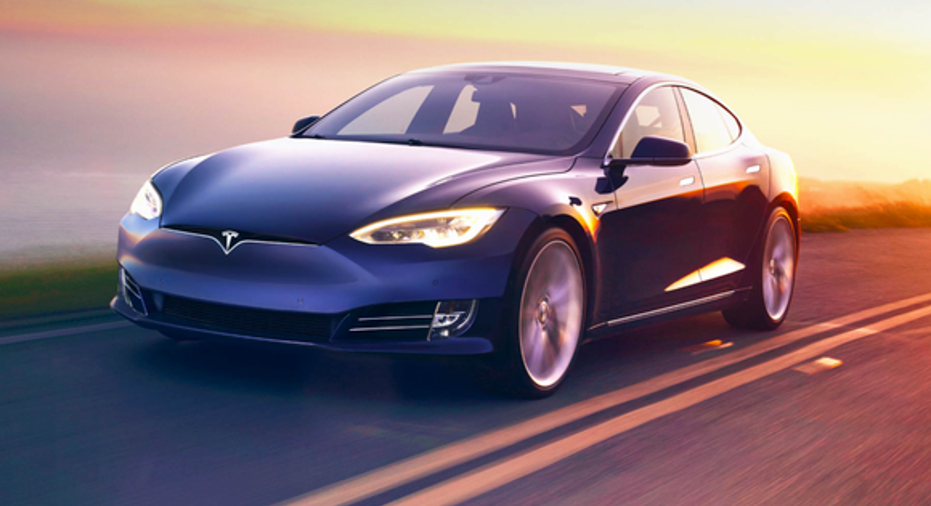 Tesla Motors Inc reported its 13th straight quarterly loss as a rise in sales of its Model S and Model X electric cars failed to make up for the huge cost of ramping up production.
The company, run by Silicon Valley entrepreneur Elon Musk, said on Wednesday it was on track to deliver about 50,000 new Model S and Model X vehicles during the second half of 2016.
Shares of Tesla, which has offered to buy solar panel installer SolarCity Corp for $2.6 billion, were volatile in after-hours trading. They were last up 1 percent.
Tesla reported last month that it had missed its vehicle delivery target for the second consecutive quarter, raising doubts that it would hit its annual target.
Tesla delivered 14,402 vehicles in the second quarter, missing its goal of 17,000. It delivered 14,810 vehicles in the first quarter, which was also less than its expectations.
Excluding items, Tesla lost $1.06 per share in the three months ended June 30, compared with 48 cents in the same period last year.
Analysts on average had expected a loss of 52 cents per share, according to Thomson Reuters I/B/E/S. It was not immediately clear whether the numbers were comparable.
Tesla said its net loss widened to $293.2 million, or $2.09 per share, in the second quarter, from $184.2 million, or $1.45 per share, a year earlier.
Total revenue rose 33 percent to $1.27 billion in the quarter ended June 30.
Musk sketched out an ambitious plan last month to venture into manufacturing electric trucks and buses, as well as expanding the company's solar energy business.
With its controversial offer to buy SolarCity, Tesla is making a long-term bet to become a carbon-free energy and transportation company.
Musk, SolarCity's chairman and biggest shareholder, has said synergies from the combined company will help save at least $150 million a year and require only a "small equity capital raise" next year. But some analysts are wary of the combination of two companies that are burning through huge amounts of cash.
Tesla unveiled a big battery Gigafactory in Nevada last week and said it would begin to ramp up production later this year.
While much of the production will go toward batteries for vehicles, Tesla has also said it expects rising demand for home and commercial storage battery systems.
(Reporting by Anya George Tharakan in Bengaluru; Editing by Savio D'Souza)