Tesla Motors Launches Fourth Referral Program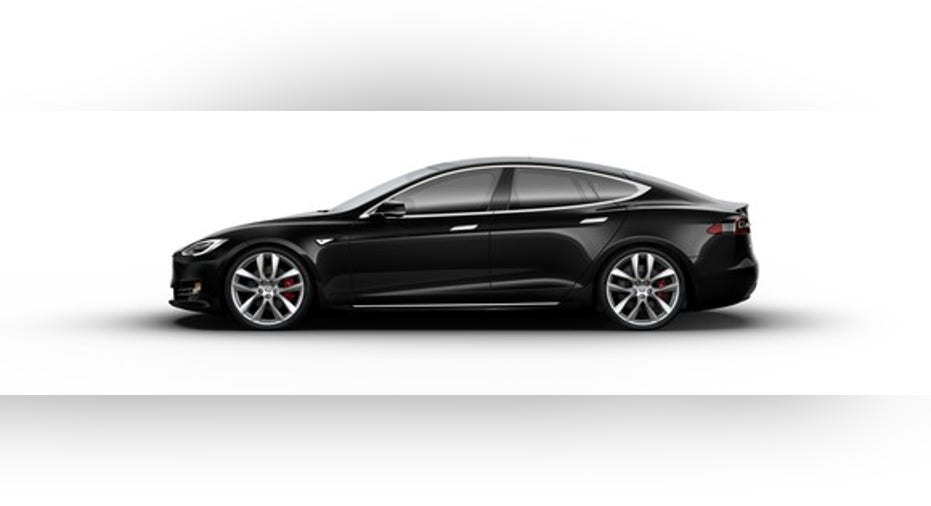 Image source: Tesla.
What happened?
Tesla Motors has just launched its fourth referral program, where current owners of Tesla vehicles can refer others to purchase a new Model S or Model X. New customers that are referred will receive a $1,000 credit that can be applied toward the purchase price of the vehicle. The owner that refers a new customer will be eligible for a variety of possible awards, including an entry into a drawing to win a fully loaded Model X P90D with Ludicrous Mode.
The other awards include:
Five Qualifying Referrals: Custom 21-inch forged Arachnid wheels (shown above)

Four-plus Qualifying Referrals: Invitation to attend the Gigafactory opening event in July

Three-plus Qualifying Referrals: Exclusive Tesla Owners jacket

Two-plus Qualifying Referrals: Tesla Moab Weekender Bag
Qualifying orders must be placed between May 30 and July 15, and there is a limit of five referrals per owner.
Does it matter?
Tesla's referral program has been quite successful at growing the customer base, so it makes sense that the company continues to renew the program periodically. The third program was launched earlier this year and concluded in April.
Tesla owners often become brand ambassadors for the company, and serve as an effective form of word-of-mouth advertising. Meanwhile, Tesla has never used traditional advertising or marketing campaigns, preferring to instead pass along the typical costs of customer acquisition to current owners through referral awards.
As Tesla's customer base continues to grow, so should the benefits of its ongoing referral programs.
The article Tesla Motors Launches Fourth Referral Program originally appeared on Fool.com.
Evan Niu, CFA owns shares of Tesla Motors, andhas the following options: long January 2018 $180 calls on Tesla Motors. The Motley Fool owns shares of and recommends Tesla Motors. Try any of our Foolish newsletter services free for 30 days. We Fools may not all hold the same opinions, but we all believe that considering a diverse range of insights makes us better investors. The Motley Fool has a disclosure policy.
Copyright 1995 - 2016 The Motley Fool, LLC. All rights reserved. The Motley Fool has a disclosure policy.