Tesla Motors, Inc. Model 3 Reservations Begin Next Week -- Here are the Details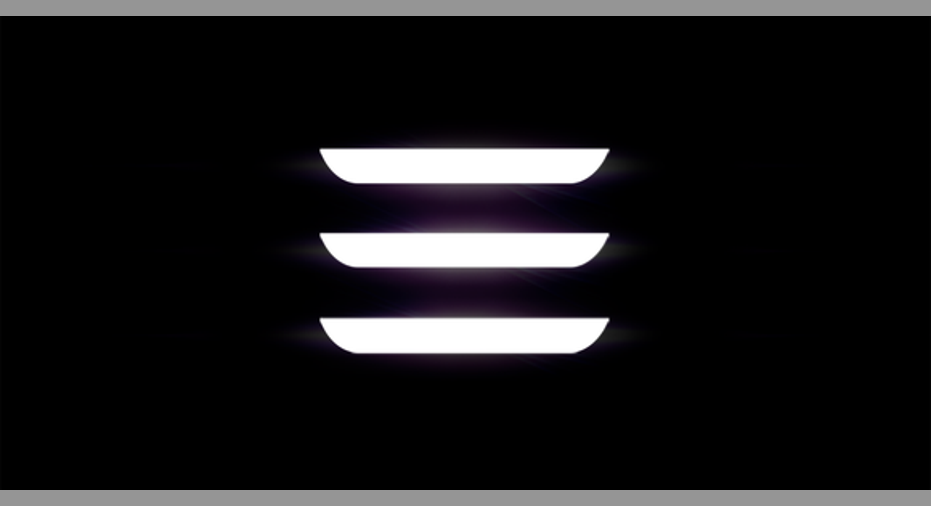 Next Thursday, electric-car maker Tesla Motors will unveil its long-awaited Model 3, or its lowest-cost vehicle yet. Ahead of the unveil, Tesla shared the logistics of how customers can go about reserving a Model 3 for themselves. Here's what to expect.
Model 3 logo. Image source: Tesla Motors.
The logistics"Along with the excitement and anticipation for Model3, we know everyone has a few questions," Tesla said in a blog post on Monday. "Here are the details so that you know what to expect both on March 31st when reservations open and in the months ahead before you take delivery of your Model3."
Tesla proceeded to layout the following process for making reservations, as well as what to expect for the timeline of deliveries.
Reservations for Model 3 can be made worldwide on March 31, requiring a $1,000 deposit in the U.S., or a deposit equal to a similar amount in different currencies (an amount which Tesla notes specifically on its website) for international markets.
The best way to "get a better spot in the queue" is "to visit your local Tesla store when it opens on March 31."
Initially, Tesla had said reservations would begin at 10:00 a.m. PDT in stores, but the company appears to have adopted the normal opening time for stores in respective regions as the new time for in-store reservations to begin.
"In order to be as fair as possible, there will be a different queue for each region," Tesla said.
The fastest way to get a Model 3 is to either already own a Model S or X, the company says. At least initially, current Tesla owners get the highest priority in the queue of Model 3 reservations.
For the first time, the company also shared a detailed plan for how the first deliveries will occur.
Model 3 event art. Image source: Tesla Motors.
Tesla is expecting robust demandAttempting to clear up any confusion about the first reservations and orders before the unveil, it appears Tesla is anticipating high demand for Model 3.
It makes sense Tesla is anticipating a large number of reservations for its Model 3. Reservations for its Model X SUV, which launched in September 2015, soared 75% between the fourth quarter of 2014 to the same period in 2015, without any paid advertising and without showing the vehicle in stores in any form.
Little is known about Model 3. In short, all Tesla has said is that it will start at $35,000, have range over 200 miles on a single charge, and have "strong performance."
The company will show a prototype of Model 3 for the first time on Thursday, March 31. Stay tuned at The Motley Fool for more coverage of the event.
The article Tesla Motors, Inc. Model 3 Reservations Begin Next Week -- Here are the Details originally appeared on Fool.com.
Daniel Sparks owns shares of Tesla Motors. The Motley Fool owns shares of and recommends Tesla Motors. Try any of our Foolish newsletter services free for 30 days. We Fools may not all hold the same opinions, but we all believe that considering a diverse range of insights makes us better investors. The Motley Fool has a disclosure policy.
Copyright 1995 - 2016 The Motley Fool, LLC. All rights reserved. The Motley Fool has a disclosure policy.