Tesla CEO Elon Musk: Need a Manufacturing Job? Call Me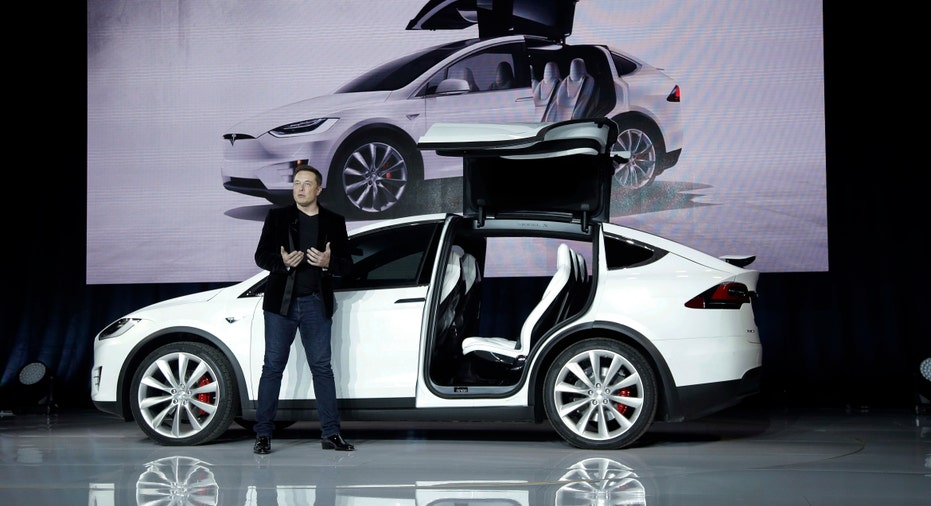 Need a manufacturing job? Tesla (NASDAQ:TSLA) CEO Elon Musk wants you.
During the company's earnings conference call Musk gave a shout out to the "the best manufacturing people in the world" inviting them to join the electric automaker.
Just hours before the company released earnings, two of Tesla's top executives in manufacturing and production announced plans to leave the company. Greg Reichow, Tesla's vice president of production, will take a leave of absence while John Ensign of manufacturing will also leave.
Tesla reported revenue of $1.15 billion and an adjusted loss per share of 57 cents Wednesday. The quarter was slightly better than Wall Street expectations.
Shares of Tesla are little changed over the past 12-months.