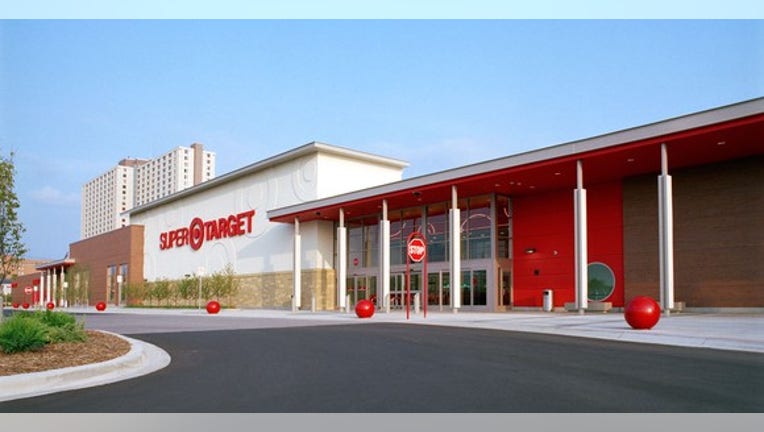 What happened
Shares of retailer Target (NYSE: TGT) slumped on Tuesday after the company reported disappointing fourth-quarter results and guided for a substantial profit decline in 2017. Target pointed to rapidly changing consumer behavior as the main driver of its poor performance. At 11:20 a.m. EST, the stock was down about 11.5%.
So what
Target reported fourth-quarter revenue of $20.7 billion, down 4.3% year over year and $50 million below the average analyst estimate. Comparable sales dropped 1.5%, a number that would have been 1.8 percentage points worse if not for strong digital sales. Digital sales rose 34% year over year, the lone bright spot in the fourth-quarter report.
Image source: Target.
Non-GAAP earnings per share came in at $1.45, down from $1.52 in the prior-year period and $0.06 lower than analysts were expecting. Gross margin declined by 1 percentage point year over year to 26.9%, with the company blaming markdown pressure, promotional activity, and the shift toward digital sales.
While its fourth-quarter results fell short of expectations, it was the company's guidance for 2017 that likely triggered the sell-off. Target expects a low-single-digit decline in comparable sales and non-GAAP EPS between $3.80 and $4.20 for the year. That's as much as a 24% drop from non-GAAP EPS of $5.01 in 2016.
Now what
With retail increasingly shifting online, Target's plan involves investing in e-commerce, new brands, and lower prices. CEO Brian Cornell provided the details:
With Wal-Mart recently adopting free two-day shipping for online orders and reportedly lowering grocery prices and demanding cost reductions from suppliers, Target is feeling the heat. With slumping in-store sales and the promise of lower gross margins in the future, investors are finding little reason to stick with the stock.
Offer from The Motley Fool: The 10 best stocks to buy now
Motley Fool co-founders Tom and David Gardner have spent more than a decade beating the market. In fact, the newsletter they run, Motley Fool Stock Advisor, has tripled the S&P 500!*
Tom and David just revealed their ten top stock picks for investors to buy right now.
Click here to get access to the full list!
*Stock Advisor returns as of 1/30/2017
Timothy Green has no position in any stocks mentioned. The Motley Fool has no position in any of the stocks mentioned. The Motley Fool has a disclosure policy.