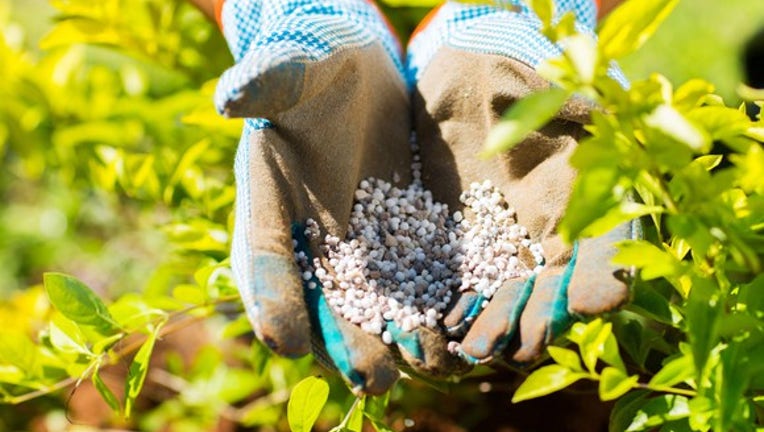 As has been the case for the past several quarters, Terra Nitrogen Company(NYSE: TNH) continues to deal with slumping nitrogen fertilizer prices. While the company was able to offset weak prices with higher production to a certain degree, it still affected the bottom line and its ability to give cash back to investors.
After such a long slide in prices, investors are probably wondering how much longer this can last. According to the management team at Terra Nitrogen's parent company, CF Industries (NYSE: CF), it might be a while. Here's a look at Terra Nitrogen's most recent quarter and how investors should look at CF Industries' outlook for the future of the nitrogen market.
Image source: Getty Images.
By the numbers
DATA. SOURCE: TERRA NITROGEN COMPANY EARNINGS RELEASE.IN MILLIONS, EXCEPT PER SHARE.
Terra Nitrogen's results were mostly mixed for the quarter. The good thing from earnings was that its total volumes of ammonia and urea ammonium nitrate (UAN) rose 40% and 47%, respectively. For the increase, Terra Nitrogen can thank its entire Verdigris fertilizerfacility, which was running at a high rate compared with this time last year, when the company experienced an unplanned outage at the facility.
The bad thing was that the company started selling more nitrogen fertilizers into an already well-supplied market. The average selling prices for ammonia and UAN declined by 23% and 24%, respectively. To make things worse, the average price of natural gas -- Terra Nitrogen's primary feedstock -- was up 5%. The combination of higher volumes, lower realized prices, and higher feedstock costs all pretty much offset themselves, as gross margin for the most recent quarter and the prior year's result were both 39%.
One discrepancy worth noting in these numbers is operating income and earnings-per-unit results. The reason earnings per unit for this quarter were higher but operating income was lower compared with the prior quarter is that a larger portion of the prior quarter's earnings was allocated to CF Industries. That's nothing worth writing home about.
What management had to say
Since CF Industries is the general partner and operator of Terra Nitrogen, it doesn't host a conference call. According to CF Industries CEO Tony Will, though, the market for nitrogen fertilizers still very much remains in a state of flux:
What a Fool believes
Unlocking shale gas in the U.S. has had a profound impact on the global nitrogen fertilizer market. Cheap feedstocks have led to a surge in newly constructed facilities that have significantly lowered North America's import demand for fertilizer, and it's disrupting decades of trade flows and keeping prices incredibly low.
Terra Nitrogen has suffered its fair share from lower prices, but it remains a low-cost operator that still throws off cash to shareholders thanks to its debt-free balance sheet and variable rate distribution policy. It will probably take a while before the nitrogen fertilizer market adjusts to this new trade flow, but Terra Nitrogen has the traits to survive these tough times and will be well positioned to benefit when the market normalizes again.
10 stocks we like better than Terra NitrogenWhen investing geniuses David and Tom Gardner have a stock tip, it can pay to listen. After all, the newsletter they have run for over a decade, Motley Fool Stock Advisor, has tripled the market.*
David and Tom just revealed what they believe are the 10 best stocks for investors to buy right now... and Terra Nitrogen wasn't one of them! That's right -- they think these 10 stocks are even better buys.
Click here to learn about these picks!
*Stock Advisor returns as of May 1, 2017
Tyler Crowe owns shares of Terra Nitrogen. The Motley Fool has no position in any of the stocks mentioned. The Motley Fool has a disclosure policy.