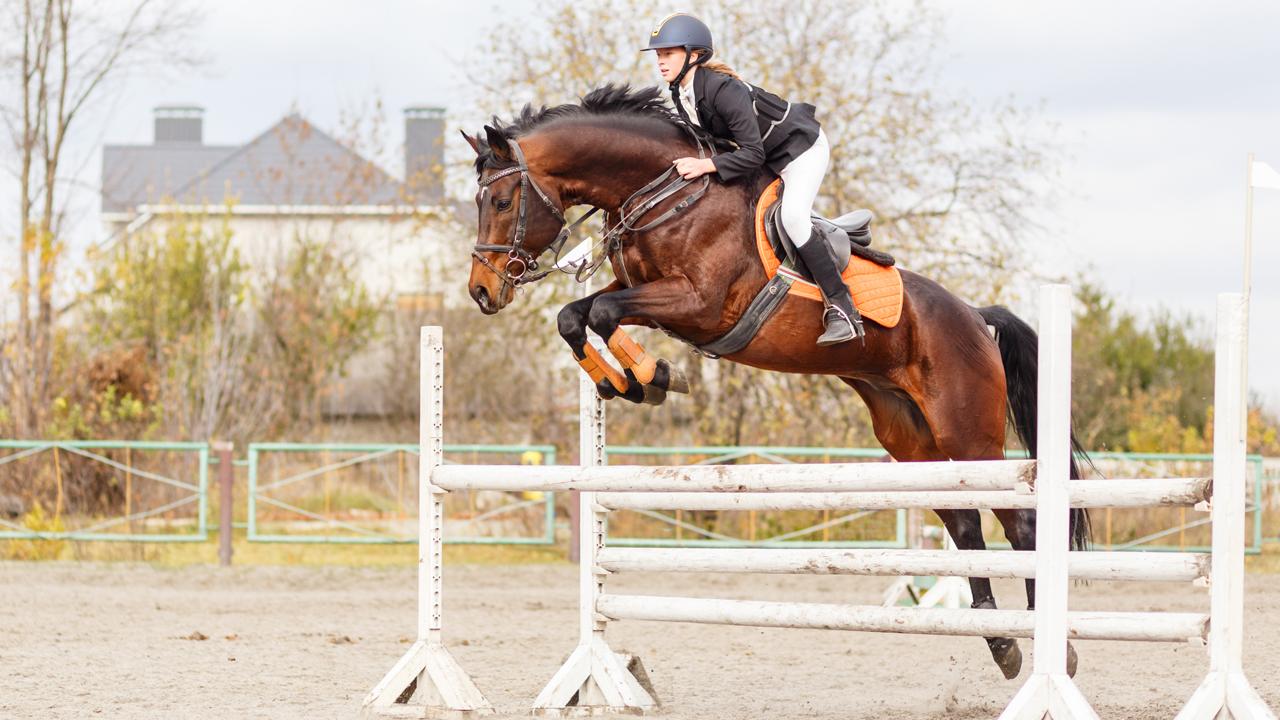 What started as a fundraising effort for 16-year-old Autumn Siliato has transformed into a booming business that's netted the equestrian clothing designer more than $40,000 in less than one year.
The teen entrepreneur started her own clothing line -- specializing in equestrian outfits -- in May 2017, and since then, has earned between $40,000 and $50,000, with a profit margin hovering around 50%, she told FOX Business' Stuart Varney during an interview on "Varney & Co."
Siliato, a competitive horseback rider who lives in New Jersey, wanted to travel to Florida for a month with family members to showcase her horse. When her dad said he'd only pay for a month, she responded by launching her online company in hopes of funding the trip, she said.
The clothing is handmade in California, with designs, materials and collar cuffs selected by Siliato. From there, she tries to sell the clothing to different barns by making it unique to those places.
"A lot of people, they see it and they like it because no one in the horse business gets to design their own shirts," she said.