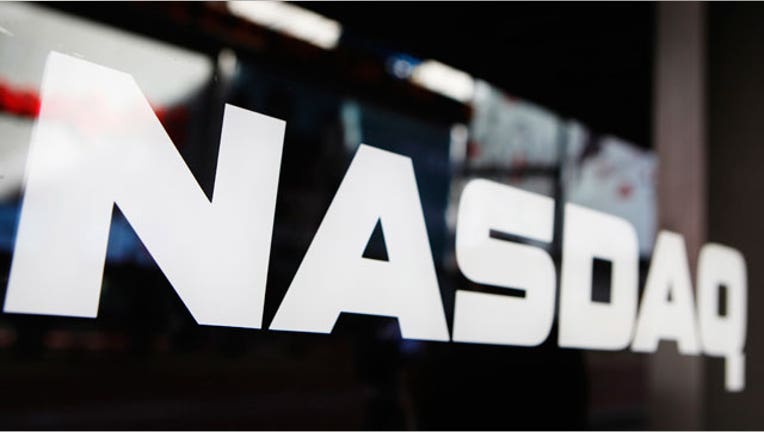 FOX Business: Capitalism Lives Here
U.S. equity markets climbed on Thursday, with the Nasdaq leading the way higher on strong technology earnings.
Today's Markets
The Dow Jones Industrial Average closed flat at 16502, the S&P 500 gained 3.2 points, or 0.17%, to 1879 and the Nasdaq Composite advanced 21.4 points, or 0.52%, to 4148.
The Dow ended unchanged on the day for the second time since the blue-chip average switched to decimals on April 9, 2001, according to statistics compiled by FOX Business. It's happened only six times in the past two decades.
The heavy selloff on the Nasdaq two weeks ago seems quaint now as the index rebounds. Apple (NASDAQ:AAPL), the world's biggest tech company, posted stronger-than-expected quarterly results and boosted its dividend. Its shares jumped more than 7%, and are likely to help send the Nasdaq sharply higher. Facebook (NASDAQ:FB), the world's biggest social network, also weighed in with a beat.
Looking at Dow components, Caterpillar (NYSE:CAT) revealed a big quarterly beat. Verizon Communications (NYSE:VZ) logged mixed results, and 3M (NYSE:MMM) missed views.
United Parcel Service (NYSE:UPS), the shipping giant that is also seen as an economic bellwether, posted a quarterly miss, blaming "unusually harsh weather."
Microsoft (NASDAQ:MSFT), Amazon.com (NASDAQ:AMZN), Visa (NYSE:V) and a slew of other big companies are set to report after the closing bell.
Traders also got a duo of economic reports.
The Commerce Department said orders for long-lasting goods rose 2.6% in March, the largest increase since November 2013, more than the 2% increase Wall Street expected. Excluding the transportation component, orders rose 2%, the largest increase since January 2013, and more than the 0.6% rise anticipated.
Meanwhile, the Labor Department reported the number of Americans filing for first-time jobless benefits rose to 329,000 last week from an upwardly revised 305,000 the week prior. Wall Street expected claims to rise to 310,000 from an initially reported 304,000.