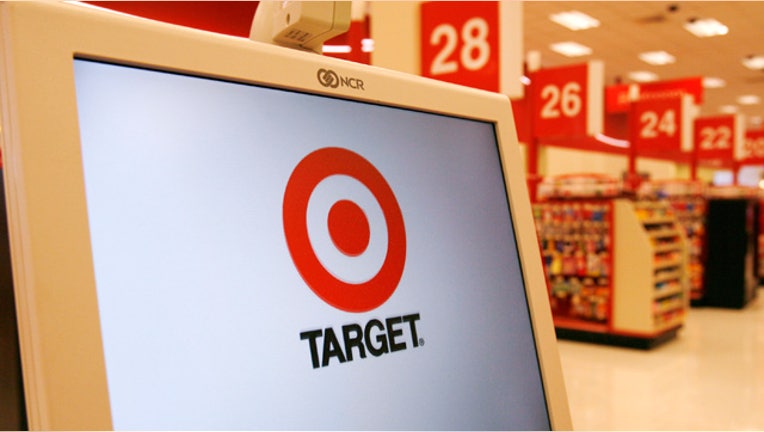 Discount retailer Target (NYSE:TGT) logged a lighter-than-expected 2% dip in fourth-quarter profits on Wednesday and projected full-year earnings growth.
Despite earnings beat, shares of the Minneapolis-based retail giant gave up early gains and slumped about 2%.
Target said it earned $961 million, or $1.47 a share, last quarter, compared with a profit of $981 million, or $1.45 a share, a year earlier.
Excluding one-time items, the company earned $1.65 a share, up from $1.49 a year earlier and above the Street's view of $1.48.
Revenue increased 6.8% to $22.73 billion, narrowly surpassing estimates from analysts for $22.69 billion.
"We're pleased with Target's fourth quarter performance, particularly in the face of a highly promotional retail environment and continued consumer uncertainty," CEO Gregg Steinhafel said in a statement.
Looking ahead, Target forecasted 2013 non-GAAP EPS of $4.85 to $5.05, compared with the Street's view of $4.82.
For the current quarter, Target sees non-GAAP EPS of $1.10 to $1.20, which is above estimates for $1.05.
Target said it bought back about 10.4 million shares of its common stock at an average price of $61.96 during the fourth quarter, totaling $645 million of purchases.
Shares of Target slid 2.37% to $62.53 Wednesday morning, trimming their 2013 gain to 5.7%.