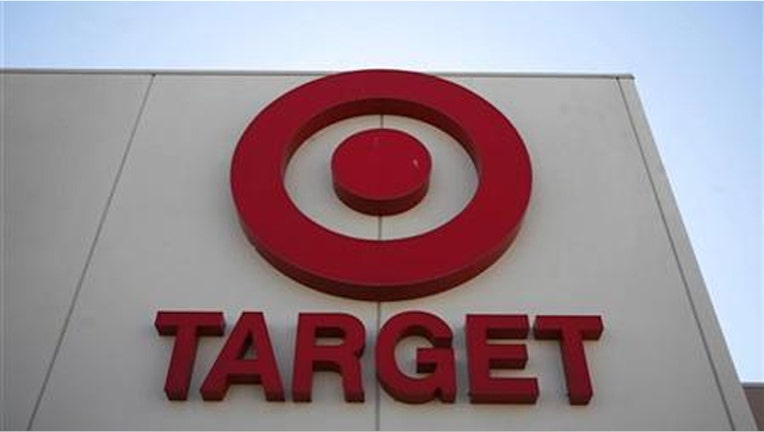 #Stocks2Watch: FOX Business rounds up the stocks you should watch before the opening bell rings on Wall Street. Tweet @adamsamson or e-mail adam.samson@foxbusiness.com and tell us what stocks you're watching -- your picks could appear online!
1. Target (NYSE:TGT)
---
Target (NYSE:TGT) said its CEO Gregg Steinhafel will step down immediately. The massive holiday-time data breach occurred under his watch, although, the timing of the move remains a little bit of a mystery. The shares are sliding more than 1%.
2. Pfizer (NYSE:PFE)
---
Pfizer (NYSE:PFE) revealed adjusted quarterly earnings that beat Wall Street's expectations, but sales that missed views. Shares of the blue-chip pharmaceutical giant are slumping more than 1%.
3. JPMorgan Chase (NYSE:JPM)
---
JPMorgan Chase (NYSE:JPM) shares are sliding almost 3% after the biggest U.S. bank by assets said in a regulatory filing late last week market revenue will slide 20% in the second quarter.
4. Berkshire Hathaway
---
Berkshire Hathaway's quarterly operating profits came in just a tad below expectations. Berkshire chief Warren Buffett also held an extensive shareholder meeting over the weekend. The class A shares are falling about 0.9%, while the class B shares are off 0.7%.
5. BlackBerry (NASDAQ:BBRY)
---
BlackBerry (NASDAQ:BBRY) said it will sell the majority if its Canadian real estate holdings to Spear Street Capital for $278 million. The shares are down 0.6%.