Target's 2Q earnings beat estimates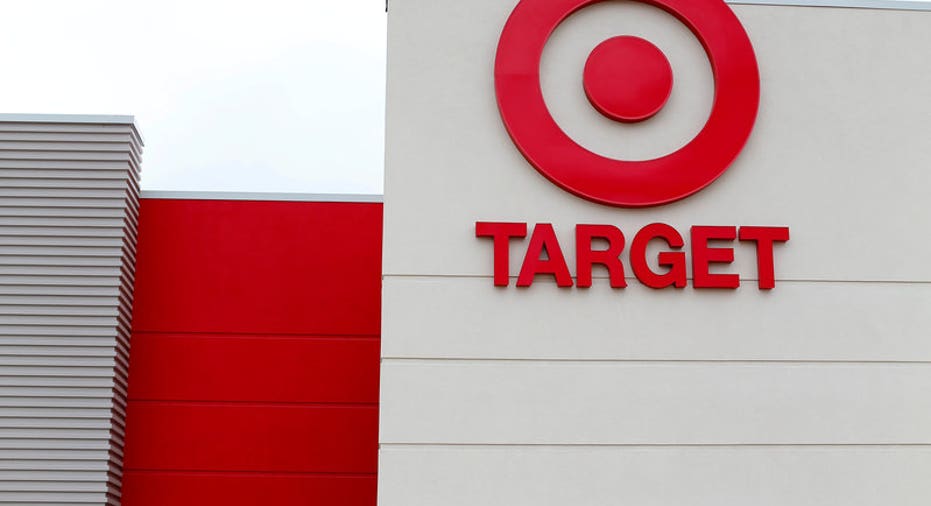 Target reported an adjusted 2Q profit of $1.47 per share, topping the estimate for $1.40. Revenue of $17.8 billion, also beat the estimate for $17.3 billion.
Comparable sales rose 6.5%.
The company now expects higher full-year comparable sales and EPS.
Shares rose 4% in premarket trading.
"We are extremely pleased with Target's second quarter results, which demonstrate our guests' excitement for the enhanced and differentiated shopping experience we're building," said Brian Cornell, chairman and chief executive officer of Target. "For the second consecutive quarter, traffic growth is better than we've seen in well over 10 years, driving 6.5 percent comp growth - Target's best in 13 years."
In the year ago quarter, the retailer reported a profit of $1.23 per share on revenue of $16.43 billion.
First quarter earnings fell short of estimates at an adjusted $1.32 per share as revenue rose to $16.78 billion.