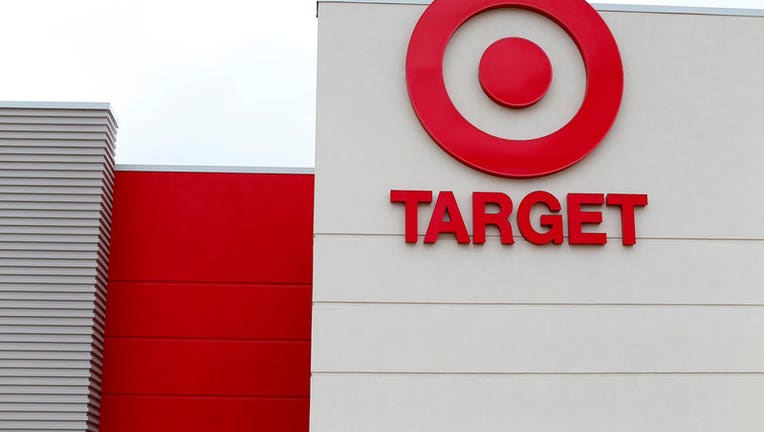 Target Corp plans to test a next-day home delivery service called TargetRestock in the Minneapolis area, the company said in a blog post on Monday.
The company said household essentials ordered online, like laundry detergent and coffee, will be packaged at a nearby store, allowing for delivery the next day.
Target and other major brick and mortar retailers are investing heavily in their e-commerce businesses as they try to gain ground on Amazon.com, which revolutionized online retail through aggressive pricing and speedy delivery.
Minneapolis-based Target lagged behind competitors in e-commerce, but is now stepping up its emphasis on such sales. The company had signed a deal with online delivery service Instacart to pick up Target groceries and deliver them to customers in some cities.
The company intends to compete with rivals Wal-Mart Stores  and Amazon for same-day delivery.
(Reporting by Akankshita Mukhopadhyay in Bengaluru; Editing by Mary Milliken)