Target to Stop Selling Amazon's Kindle Devices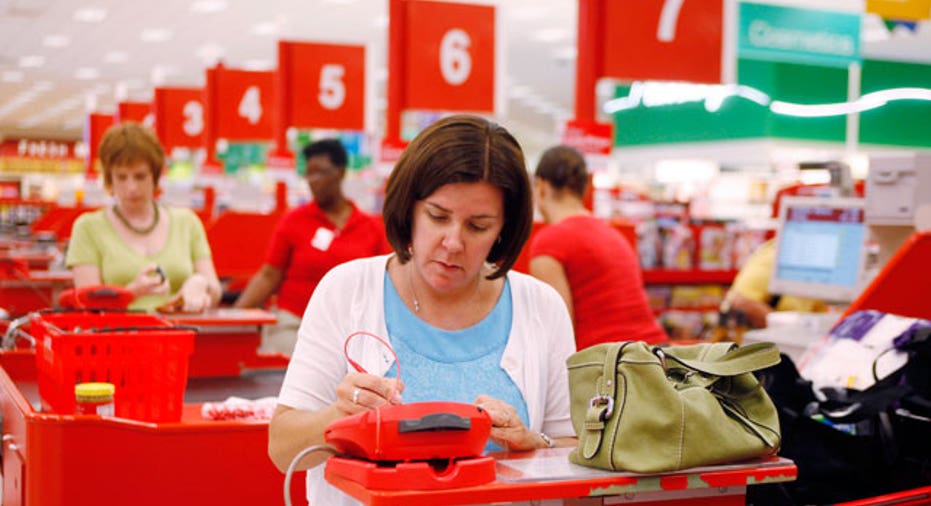 Target Corp said on Wednesday that it will stop selling Amazon.com Inc's Kindle devices in coming weeks.
"Target is phasing out Amazon- and Kindle-branded products in the spring of 2012," Target spokeswoman Molly Snyder wrote in an email to Reuters. "We will continue to offer our guests a full assortment of e-readers and supporting accessories."
The decision includes Amazon's new Kindle Fire tablet, its range of Kindle e-readers and all accessories for the devices, including covers and chargers, Synder added.
Target's move comes as the retailer outfits some of its stores with special displays of Apple Inc products, including the iPad, which competes with Amazon's Kindle Fire tablet computer.
Amazon's Kindle Fire is tightly integrated with the company's huge online retail store, which competes with Target's physical big-box outlets and its website.
Target's Synder said the company "continually evaluates its product assortment to deliver the best quality and prices for our guests."
She declined to comment on whether closer merchandising ties to Apple or broader competition with Amazon were also behind the move to stop selling Kindles. (Reporting By Alistair Barr; Editing by Gerald E. McCormick and Maureen Bavdek)