Target Swings to a Profit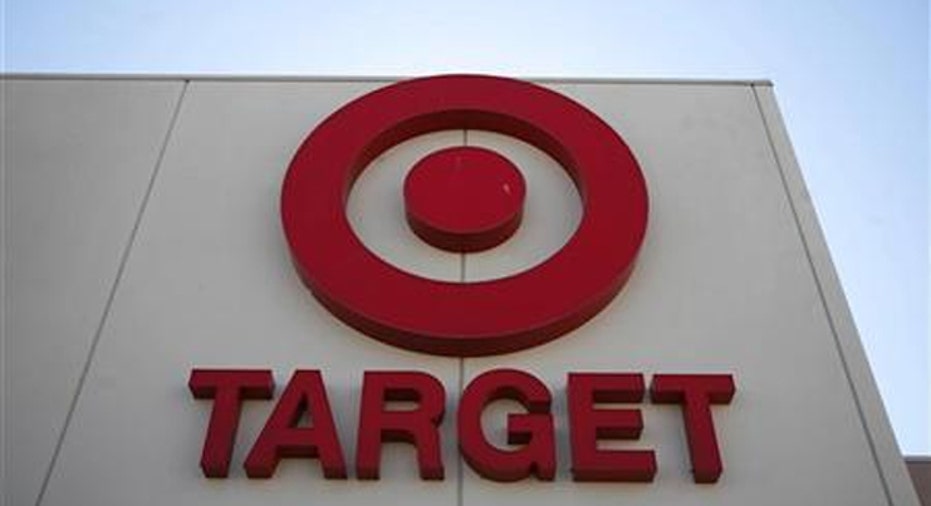 Target swung to a profit in the fourth quarter, helped by a gain on the sale of its pharmacy and clinic businesses and a jump in digital sales as the retailer continues to revamp its merchandise and attract more customers.
The Minneapolis company has been trying to turn itself around, sharpening its focus on its assortments for babies and kids and on its wellness offerings and seeking to recover customer traffic and sales after drifting from its cheap-chic roots.
In the fourth quarter, sales at stores open at least a year rose 2.1%, powered by sales in baby, kids, style and wellness. Chief Executive Brian Cornell said Wednesday that five straight quarters of increased traffic at Target stores and momentum in the lines he has flagged for growth "demonstrate that we are focused on the right strategic priorities."
The increase in comparable sales was also fueled by a 34% rise in online sales. Target offered free shipping on all online orders for the holiday season, the second straight year Mr. Cornell turned to the strategy to boost digital sales. The move came in contrast to rival Wal-Mart Stores Inc., which charged shipping fees for orders under $50.
Total revenue, though, slipped 0.6% from a year earlier. Many retailers with big apparel departments have blamed an unusually warm winter for lackluster sales, but for its decline Target pointed to its divested pharmacy and clinic businesses. Target sold the units to CVS Health in December, and said the divestitures lowered sales for the quarter by roughly $550 million.
For the quarter, Target reported a profit of $1.43 billion, or $2.32 a share, up from a loss of $2.64 billion, or $4.10 a share, a year earlier. Excluding a one-time gain stemming from the sale of the pharmacy and clinic businesses, and excluding data-breach related charges that dragged the year-ago quarter, earnings per share rose to $1.52 from $1.49.
Revenue declined to $21.63 billion from $21.75 billion. Analysts had projected $1.54 in adjusted per-share profit and $21.75 billion in sales, according to Thomson Reuters.
For the first quarter, Target expects to earn $1.15 to $1.25 a share in adjusted earnings per share, bracketing analysts' average estimate.
Shares in the company, up 1.9% since the start of the year, fell 1.1% to $73.48 premarket.
Write to Lisa Beilfuss at lisa.beilfuss@wsj.com