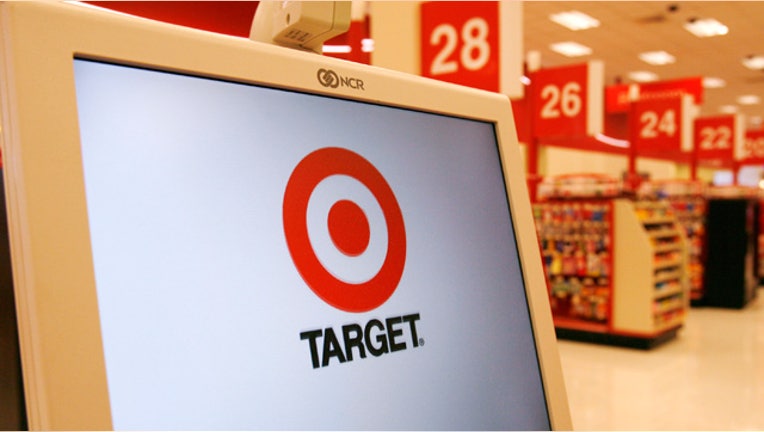 Boosted by a rise in traffic, Target (NYSE:TGT) said Thursday it grew its November same-store sales by more than Wall Street had been anticipating.
The Minneapolis-based discount retailer said sales at stores open at least one year rose by 5.5% last month, beating estimates from analysts for an increase of just 3.7%. Overall sales climbed by 5.7% to $6.01 billion.
Target credited strong guest traffic during the month. Encouraged by the results, Target said it remains on track to achieve the sales and profit guidance it provided on November 17.
Looking ahead to the holiday-shopping season, Target said it sees December same-store sales increasing in the low-to- mid-single digits.
"Guests are responding to our compelling holiday merchandising and marketing programs, and they love our new 5% REDcard Rewards program. We're well-prepared for the biggest month of the year," Target CEO Gregg Steinhafel said in a statement.
Shareholders responded well to the results and commentary, bidding Target's stock up 1.34% to $58.80 ahead of Thursday's open. The stock has rallied more than 20% year-to-date.
Other retailers reported mostly upbeat results, highlighted by a 9% jump in Costco Wholesale's (NASDAQ:COST) same-store sales, beating estimates for a 6.2% increase.