Target leveraged stores to raise its online game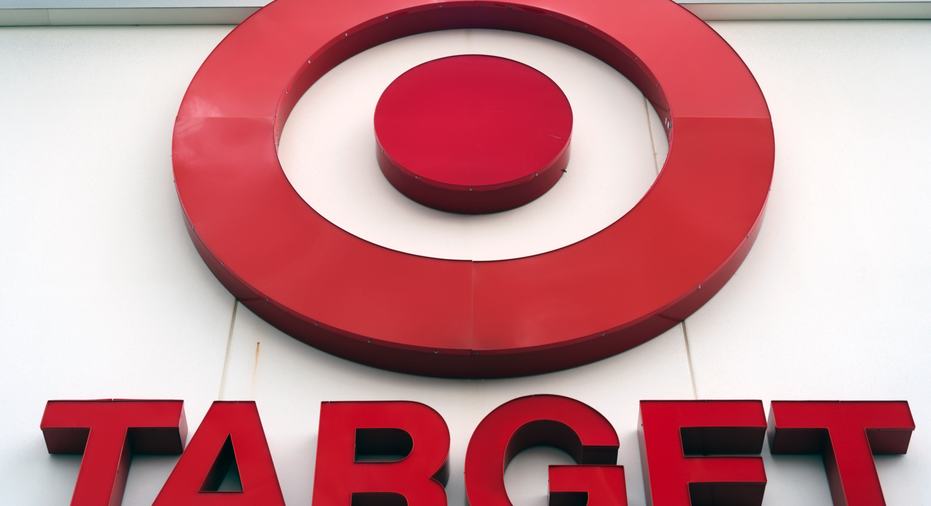 Target leveraged its stores as delivery centers, helping to boost sales during the critical holiday period.
The Minneapolis-based retailer said Tuesday that sales at stores open at least a year jumped 3.4 percent in November and December, with heavy traffic on the company's website and in stores.
Target stores played a part in 70 percent of online volume during the last two months of the year, accounting for about 80 percent of the company's same-store sales growth. The stores were used to either ship online orders or as a pickup point for customers who ordered online.
Chairman and CEO Brian Cornell said Target's stores are at the center of the company's strategy to make shopping more effortless for customers, and Target was pleased with its holiday season performance.
The company, also citing recently enacted federal tax changes, raised its quarterly and 2017 profit expectations, sending shares up nearly 3 percent to $69.03 on Tuesday.
Kohl's, Macy's and J.C. Penney have all reported strong holiday sales as consumers have spent more freely than in past years following the recession.
The Federal Reserve said this week that consumer borrowing jumped 8.8 percent in November, the largest spike in more than two years, with confidence in the U.S. economy growing steadily. The category of debt coming mostly from credit cards jumped $11.2 billion, the most in a year, to $1.02 trillion. That is the highest level on record, without adjusting for inflation.
Like other retailers, Target has attempted to reform itself as shoppers increasingly go online, and want other stores to match the convenience and delivery of Amazon. Target expects online sales to increase more than 25 percent in 2017.
The company pledged last year to invest more than $7 billion to modernize its business. It's now shipping online orders from 1,400 of its 1,800 stores for faster delivery. The company recently acquired startup Shipt, which will bring same-day delivery services to customers from about half of its stores in the early part of the year.
Target Corp. now expects fourth-quarter adjusted earnings of $1.30 to $1.40 per share, up from $1.05 to $1.25 per share. For 2017, Target projected earnings of $4.64 to $4.74 per share, topping previous estimates of between $4.40 and $4.60 per share.
Analysts surveyed by FactSet expected $1.22 per share for the quarter and $4.56 per share for the full year.
The company expects 2018 adjusted earnings of between $5.15 and $5.45 per share.
___
Follow Anne D'Innocenzio: http://twitter.com/ADInnocenzio