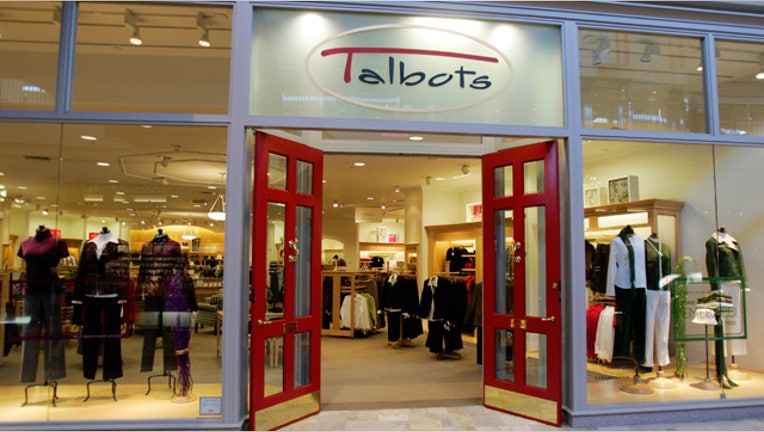 Talbots (NYSE:TLB) disclosed on Tuesday weaker-than-expected third-quarter sales and took an axe to its financial guidance due to heavy promotions, sparking a 20% plunge in the retailer's stock.
The women's apparel retailer said it earned $17 million, or 24 cents a share, in the quarter ended October 30, compared with a profit of $14.6 million, or 26 cents a share, a year earlier. Excluding one-time items, it earned 27 cents a share, well ahead of the Street's view of 14 cents.
However, Talbots said its sales slid 3.2% to $299.1 million, trailing consensus calls for $303.1 million. Same-store sales declined 7.1%. Gross margins expanded from 39.9% to 42.7%.
Talbots disappointed investors by slashing its outlook, projecting fiscal 2010 non-GAAP EPS of 70 cents to 78 cents, down from 84 cents to 92 cents previously. Even the upper end of the new forecast would significantly miss the Street's view of 87 cents.
Likewise, Talbots warned it sees a non-GAAP loss of 4 cents a share to a non-GAAP profit of 3 cents a share for the current quarter. Analysts on Wall Street had been calling for a profit of 14 cents a share.
"Our customer traffic and sales demand from Thanksgiving through Cyber Monday improved greatly, however, we believe the challenging and promotional environment will continue," CEO Trudy Sullivan said in a statement. "We believe it is prudent to be conservative in our near-term outlook, but we remain confident in our overall strategy and our ability to achieve our long-term objectives."
Shareholders took the news hard, sending the company's stock plunging 22.12% to $8.88. The bar had been set high in recent months, with shares of Talbot trading as high as $17.79 in April.