Take a Peek at the First Student Loan Debit Card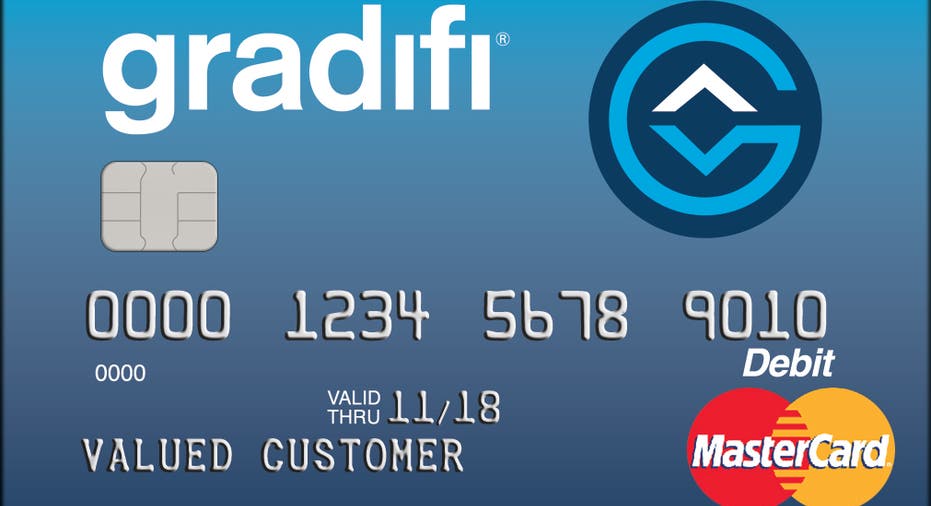 Gradifi, the first provider of the Employer Student Loan Paydown program, has teamed up with Radius Bank to offer the first and only debit card this fall.
The card will be linked with MasterCard (NYSE:MA) and Apple Pay (NASDAQ:AAPL). Users will earn 1% unlimited rewards on all debit purchases, which will be applied directly toward student loans via Gradifi's platform.
Gradifi offers a student loan paydown program to allow employers to help with employees' student loan debt.