Take a Look: RIM Shares, Market Value Crumble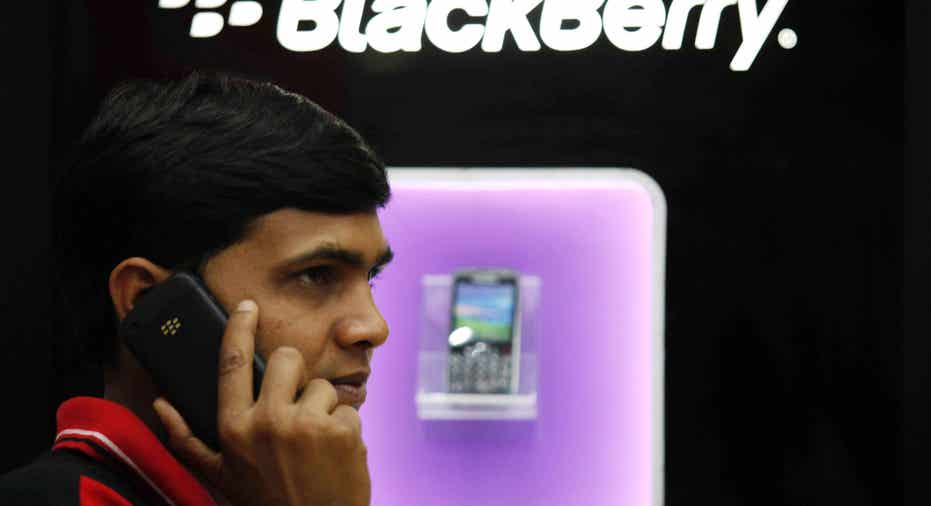 Research in Motion (NASDAQ:RIMM) posted gloomy quarterly results, sparking a violent selloff that trimmed nearly 20% from its share price and pushed its market value below the $13 billion-mark. Here's a look at how the embattled BlackBerry maker has performed since 2008.
More Research in Motion Coverage...
RIM Posts Dismal Quarterly Results, Stock Dives
Floundering RIM May Attract Vultures