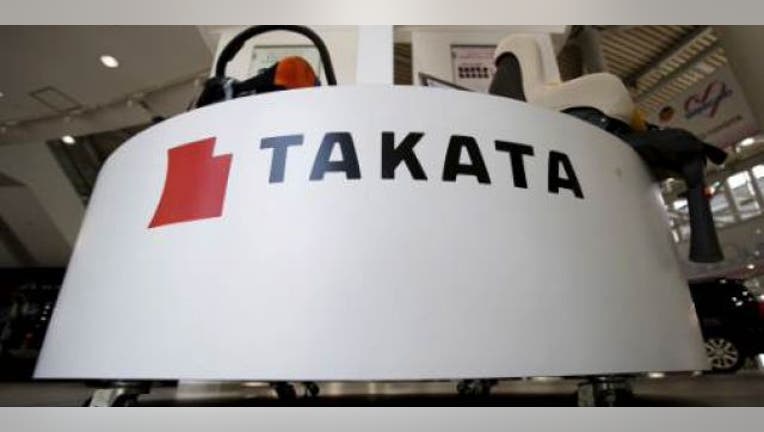 Takata's external steering committee charged with developing a restructuring plan for the embattled auto parts maker is talking with "several funds" including Kohlberg Kravis Roberts (KKR), a source with knowledge of the matter said.
The source, who spoke on condition on anonymity, did not say whether the funds had approached the committee to propose sponsoring Takata, or whether they had been approached.
The Nikkei business daily reported earlier on Thursday U.S. private equity firm KKR had proposed taking about a 60 percent stake in Takata, the Japanese company at the center of a massive recall for defective air bag parts.
(Reporting by Taro Fuse; Editing by Stephen Coates)