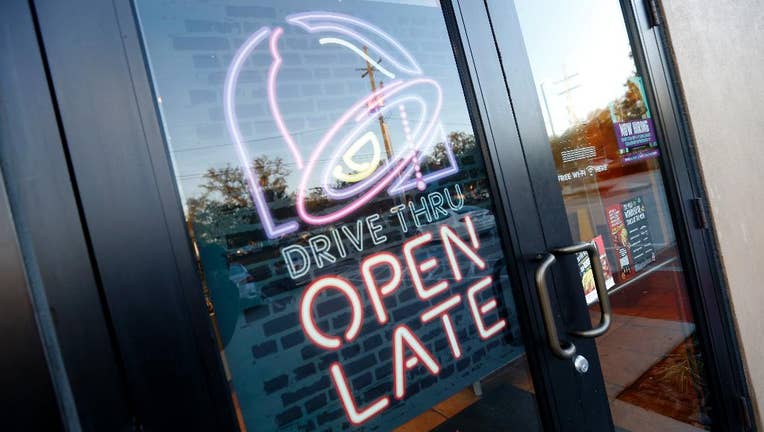 Yum Brands reported a better-than-expected profit for the first quarter as Taco Bell's sales jumped.
The Louisville, Kentucky company said sales rose 8 percent at established locations for its Taco Bell division, which has stores mostly in North America. The KFC unit saw U.S. sales climb 2 percent, while Pizza Hut's struggles continued with a 7 percent decline. Pizza Hut has suffered slumping sales as rival Domino's has enjoyed six straight years of quarterly sales growth, boosted by its efforts to make ordering easier.
For the quarter, Yum Brands said it earned $280 million, or 77 cents per share. Adjusted for non-recurring gains, earnings came to 65 cents per share. That was better than the 60 cents per share analysts expected, according to Zacks Investment Research.
Total revenue for the quarter was $1.42 billion, also exceeding Street forecasts for $1.35 billion.
_____
This story was generated by Automated Insights (http://automatedinsights.com/ap) using data from Zacks Investment Research. Access a Zacks stock report on YUM at https://www.zacks.com/ap/YUM
_____
Keywords: Yum Brands, Earnings Report, Priority Earnings