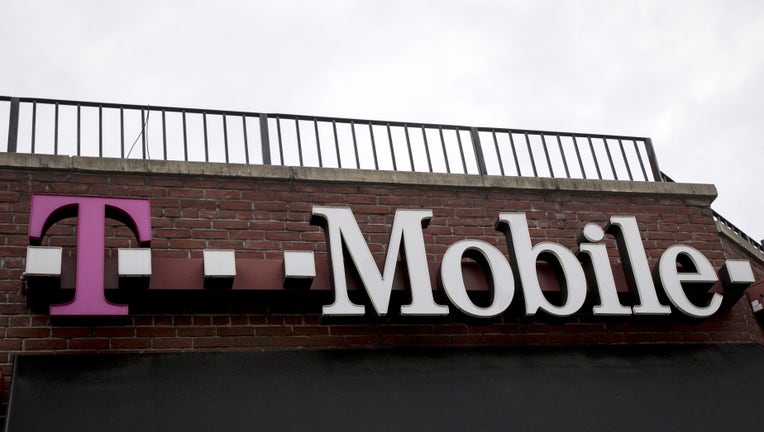 T-Mobile US, the No.3 U.S. wireless carrier, reported a 12.8 percent rise in quarterly revenue as its promotional offerings attracted subscribers.
However, net income attributable to the company fell to $225 million, or 25 cents per share, in the second quarter from $361 million, or 42 cents per share, a year earlier.
Net revenue rose to $9.2 billion, the company said.
(Reporting by Aishwarya Venugopal in Bengaluru; Editing by Kirti Pandey)