T-Mobile leads industry in subscriber additions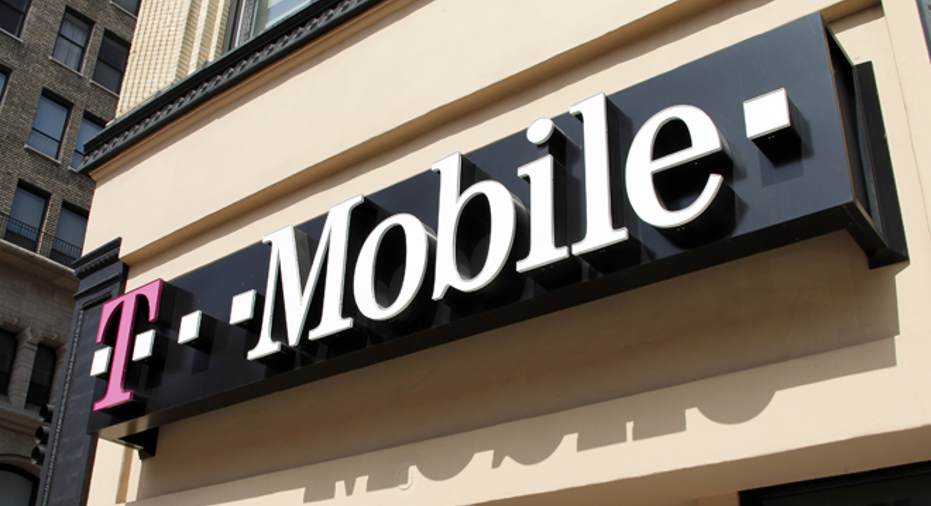 T-Mobile US Inc on Thursday posted its first net profit in a year, raised its forecasts for subscriber growth and reported the most postpaid phone subscriber additions in the industry.
The second-quarter results, which showed slower decreases in average revenue per user, eased investor's fears that the No. 4 U.S. mobile operator's success in luring subscribers from competitors was not sustainable.
"What matters most for T-Mobile and Sprint is subscriber growth, said Cowen Group analyst Colby Synesael.
The future of wireless growth will come from charging customers for multiple devices on the same plan, Synesael said. "Three to five years from now, your revenue growth will be largely capped by how big that base is."
Last year T-Mobile turned around years of subscriber losses through campaigns that have eliminated contracts, restructured pricing plans and sparked price slashing across the industry.
"These are not huge discount programs," said Chief Executive Officer John Legere. "They are profitable moves that we can sustain very strongly."
The company reported net income of $391 million, or 49 cents per share, compared with a year-earlier loss of $16 million, or 2 cents per share.
T-Mobile added 1.5 million net customers in the second quarter and 102,000 net prepaid subscribers, compared with prepaid subscriber losses for the top four wireless carriers.
Shares of T-Mobile were up 1.2 percent at $31.30 in morning trading.
Quarterly revenue rose 15.4 percent to $7.2 billion, beating estimates of $7 billion. The company benefited from higher equipment sales and the popularity of a series of promotions aimed at luring subscribers away from its biggest rivals, Verizon Communications Inc and AT&T Inc.
In June, T-Mobile began offering customers a free one-week trial of its service and announced that streaming from the top eight major music providers would not count against customers' data allowance.
The company said 80 percent of its postpaid customers were now on its Simple Choice plan, which unbundles equipment costs from service charges.
The company stuck to its 2014 forecast for earnings before interest, taxes, depreciation, and amortization even though it raised its outlook for postpaid customer adds to between 3 million and 3.5 million from a prior range of 2.8 million to 3.3 million.
T-Mobile, which is 67 percent owned by Deutsche Telekom, said it had earned $391 million, or 48 cents per share, in the second quarter, compared with a year-earlier loss of $16 million, or 2 cents per share.
Postpaid average revenue per user decreased by 2.2 percent to $49.32 as more customers opted for lower-priced plans.