T-Mobile 4Q Profit Nearly Triples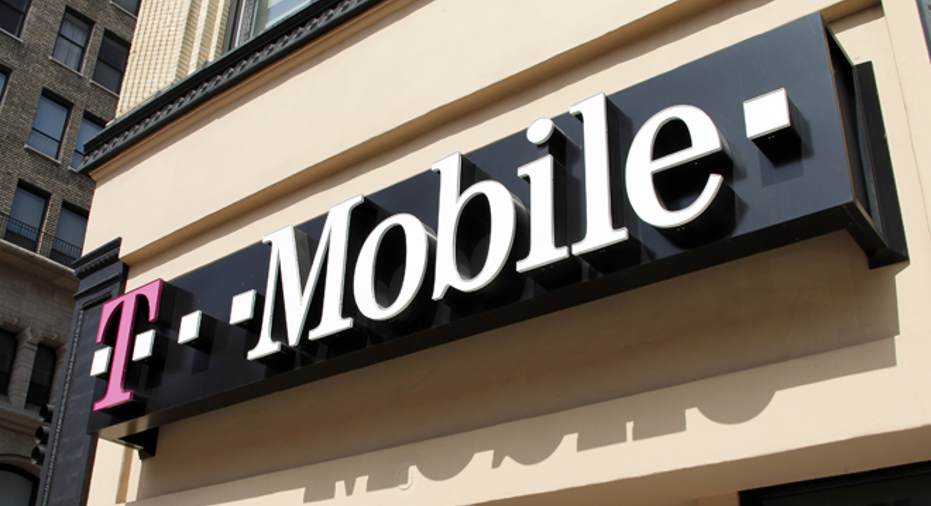 T-Mobile US, the No.3 U.S. wireless carrier, said its quarterly profit nearly tripled as aggressive discounts helped it add more subscribers.
Net income rose to $297 million, or 34 cents per share, for the fourth quarter, from $101 million, or 12 cents per share, a year earlier.
Revenue rose 1.1 percent, while the company added 2.1 million customers on a net basis in the quarter.
(Reporting by Anya George Tharakan in Bengaluru; Editing by Don Sebastian)