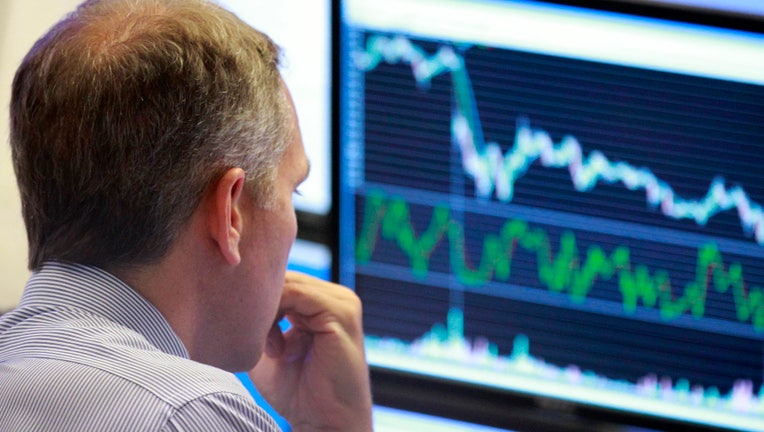 U.S. Treasuries prices dipped slightly on Wednesday as investors awaited minutes from the Federal Reserve's last policy meeting, which is expected to reveal more clues about why the U.S. central bank decided against paring its $85 billion a month bond purchase program, and ahead of new Treasury supply.
The Fed minutes come as U.S. President Barack Obama is preparing to nominate Fed number two Janet Yellen on Wednesday to run the world's most influential central bank. The advocate for aggressive action to stimulate U.S. economic growth through low interest rates and large-scale bond purchases would replace Ben Bernanke, whose second term as Fed chairman expires on Jan. 31.
Treasuries have largely traded sideways for the past two weeks, with many investors hesitant to enter new trades due to political gridlock in Washington. The U.S. government entered its ninth day of partial shutdown on Wednesday and fears have been rising that political dysfunction could disrupt an increase in the debt ceiling.
Some investors fear that a resolution to raise the debt ceiling will reduce the safety bid for Treasuries, sending yields higher, while others see a continuing gridlock adding to demand for bonds. These factors, and impending new sales of 10-year and 30-year Treasuries, offset any rally from Yellen's nomination.
"One side fears that you will get an agreement (in Washington) and the market will probably be pressured, and the other side fears of it continuing and dragging on and continuing to choke some growth out of the economy," said Sean Murphy, a Treasuries trader at Societe Generale in New York.
"You're kind of stuck until you get some resolution here, but in the meantime you're taking down some supply," he added.
Benchmark 10-year Treasury notes were last down 2/32 in price to yield 2.65 percent, up from 2.64 percent late on Tuesday.
The Treasury will sell $21 billion in 10-year notes on Wednesday, the second sale of $64 billion in new coupon-bearing supply this week. It will also sell $13 billion in 30-year bonds on Thursday.
Many U.S. economic releases issued by the government, including Wednesday's wholesale trade data and the crucial monthly payrolls data that had been scheduled for last Friday, have been delayed by the shutdown, muddying insight into the state of the economy.
The partial government shutdown is seen hurting economic growth, which has added to speculation that the Fed may not begin paring back its bond purchases until next year.
Short-dated Treasury bill yields also remained elevated on Wednesday, and the cost of financing trades through repurchase agreements rose, as investors avoided U.S. debt that comes due in late October. Notes due at the end of October are most at risk of delayed payments if the government fails to increase its $16.7 trillion debt ceiling.
U.S. Treasury Secretary Jack Lew has warned Congress the United States would exhaust its borrowing capacity no later than Oct. 17, at which point it would have only about $30 billion in cash on hand.
Treasuries bills that mature on Oct 24 are yielding 39 basis points, much higher than longer-dated debt that matures outside of what investors see as the danger zone. Three-month and six-month bills are yielding 0.05 percent and 0.08 percent, respectively.
The cost of borrowing funds overnight against Treasuries in repo also jumped to around 15 basis points on Wednesday, up from around 7 basis points on Tuesday.