Swiss food, drinks giant Nestle reports dip in 9-month sales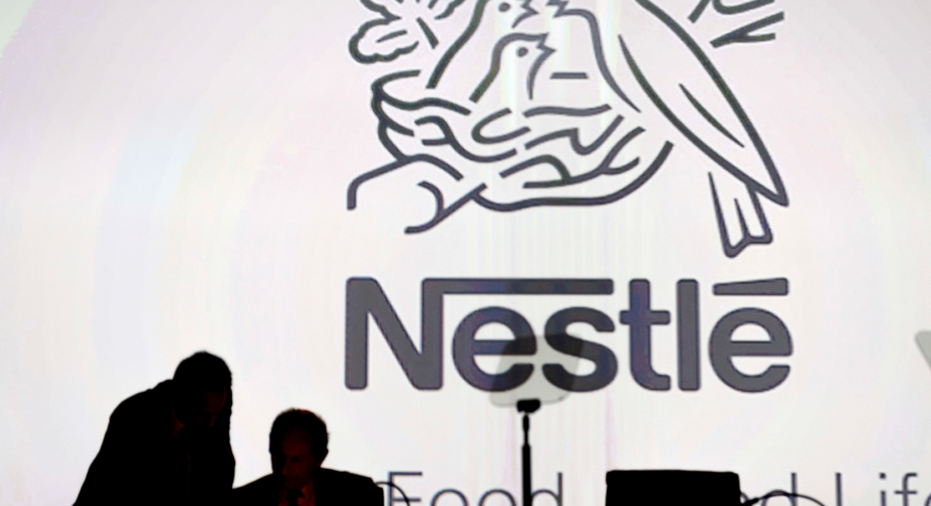 Swiss food and drinks company Nestle says sales have dipped slightly in the first nine months of the year compared with the same period of 2016, citing net divestments and negative foreign currency effects.
The vendor of Hot Pockets, Lean Cuisine and Nespresso products reported organic growth increased 2.6 percent in the period.
The Vevey, Switzerland-based company said Thursday that "structural savings initiatives" are progressing faster than expected, leading to an extra increase of 400-500 million Swiss francs ($408-510 million) in restructuring and related expenses this year.
Revenues fell 0.4 percent to 65.3 billion francs over the period.
CEO Mark Schneider said the results met its expectations from July, and that pricing remained soft even as Western Europe returned to positive organic growth behind "significant contributions" from coffee and confectionery.