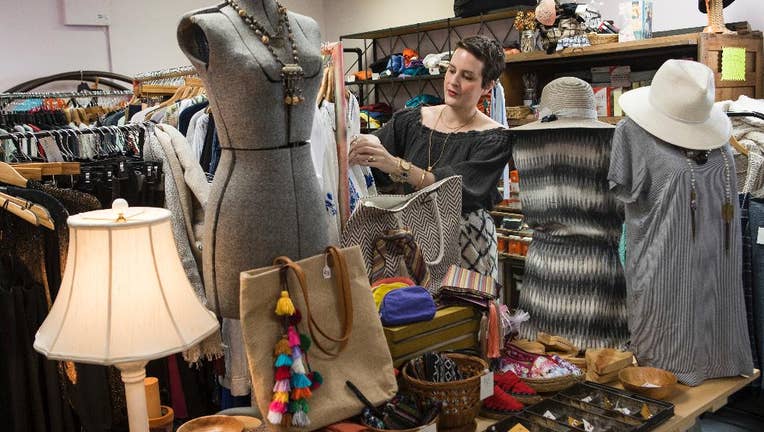 U.S. businesses added 177,000 jobs last month, a private survey found, a solid gain that suggests the economy is still expanding despite recent signs of slower growth.
Payroll processor ADP says April's hiring is down from a revised 255,000 in the previous month. The figure is the lowest in six months and comes after three strong gains in ADP's data.
Yet the ADP figure covers only businesses and doesn't include government payrolls. It often diverges from official figures. Last month, the government said employers added only 98,000 jobs, far below the robust hiring in ADP's report.
The report comes after other recent signs the economy has slowed. Growth was just 0.7 percent at an annual rate in the first quarter, and auto sales slumped last month.