Survey: US businesses add 216,000 jobs, most in 5 months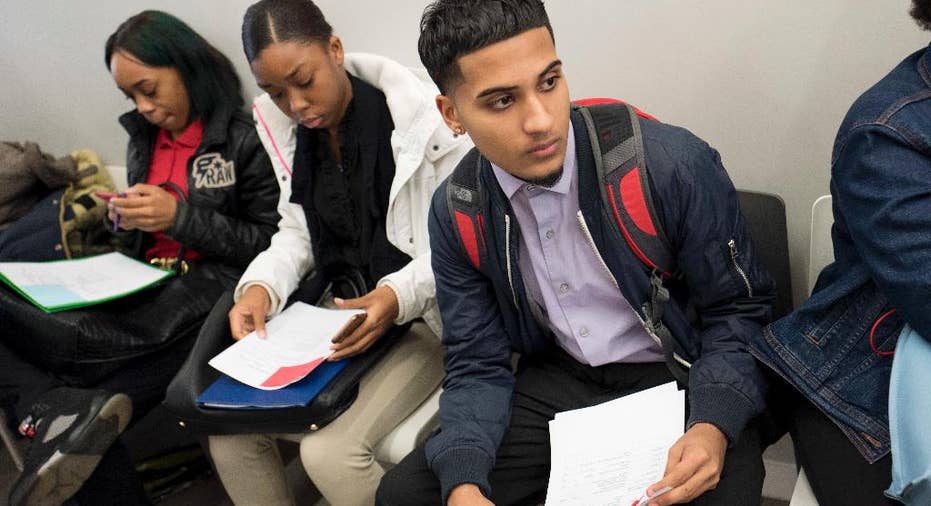 U.S. companies added a solid 216,000 jobs in November, the most since June and evidence that the incoming Trump administration is inheriting a solid economy.
Payroll provider ADP says nearly all the gains occurred in service sectors such as retail, hotels and restaurants, as well as higher-paying professional services. Construction firms added 2,000 jobs, while manufacturing shed 10,000.
The figures come after other recent reports point to an economy expanding at a healthy clip. Americans bought homes at the fastest pace in a decade in October and consumer confidence is at a nine-year high.
The ADP data cover only private businesses and often diverge from official figures. Economists forecast that the government's jobs report, to be released Friday, will show a gain of 174,000 jobs, according to data provider FactSet.