Surge In Wal-Mart, Cisco Shares Set to Give Dow Big Boost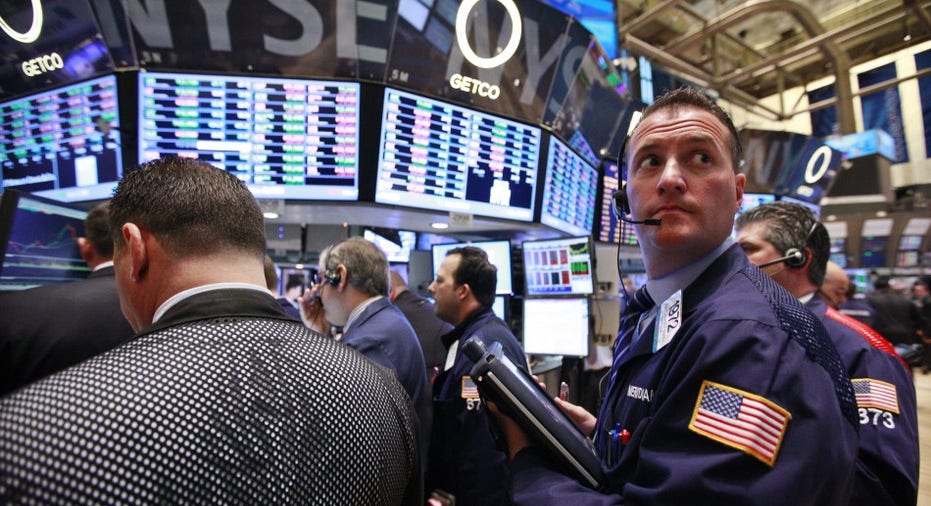 Shares of Wal-Mart Stores (NYSE:WMT) and Cisco Systems (NASDAQ:CSCO) will give the Dow Jones Industrial Average's a big boost Thursday, but not quite enough to halt the recent slide.
Wal-Mart's stock shot up $5.80, or 9.2%, in recent premarket trade after the world's largest retailer fiscal first-quarter results and current-quarter outlook were above expectations, which puts it on track to post the biggest one-day percentage gain since October 2008.
That price gain would add about 40 points to the Dow, which is a price-weighted index. Cisco's shares climbed $1.44, or 5.4%, ahead of the open, which would add about 10 points to the Dow, after the networking giant beat profit expectations and provided an upbeat outlook. Despite the combined 50-point boost from Wal-Mart and Cisco, Dow futures were still down 27 points, after the Dow fell 184 points the past two sessions.
Copyright © 2016 MarketWatch, Inc.