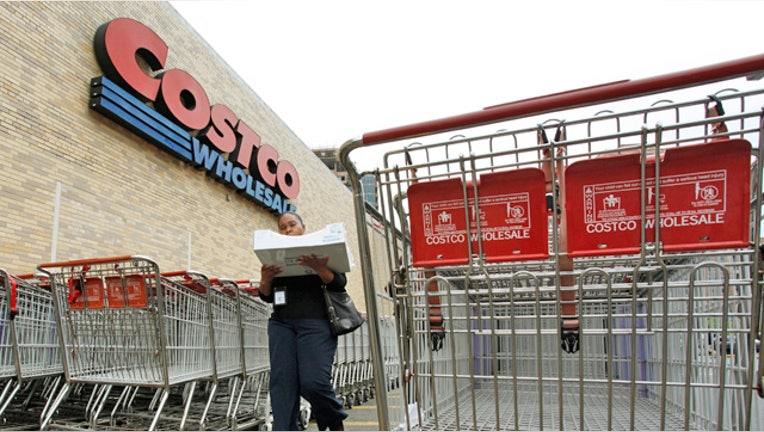 A case between the top warehouse club in the U.S. and the world's largest watchmaker has landed in the Swiss-based company's favor.
The Supreme Court upheld Monday an earlier ruling from a US appeals court that found wholesale giant Costco (NASDAQ:COST) violated US copyright law by reselling without its consent imported Omega watches made by Swatch Group.
The justices, who split in a 4-4 vote, said Swatch's Omega unit retained the rights to watches it made and sold abroad and subsequently imported into the US.
Costco had been asking the high court to extend a 1998 ruling that disallowed copyright owners that originally sold domestically made products abroad from later banning them from being sold back into the US. This case was to decide whether US copyright law imposed a similar rule on goods made overseas.
The tie upholds the earlier ruling from the lower court but does not create a high court precedent on the issue.
Elena Kagan, the newest Justice, did not partake in the case.