Student-Debt Picture Darkens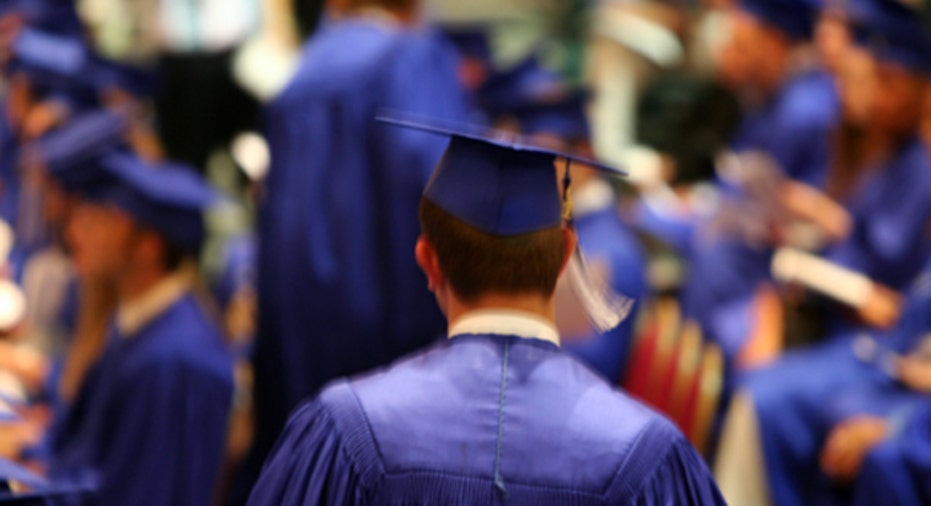 Many more students have defaulted on or failed to pay back their college loans than the U.S. government previously believed.
Last Friday, the Education Department released a memo saying that it had overstated student loan repayment rates at most colleges and trade schools and provided updated numbers.
When The Wall Street Journal analyzed the new numbers, the data revealed that the Department previously had inflated the repayment rates for 99.8% of all colleges and trade schools in the country.
The new analysis shows that at more than 1,000 colleges and trade schools, or about a quarter of the total, at least half the students had defaulted or failed to pay down at least $1 on their debt within seven years.
The changes could have implications for federal policy. Some lawmakers have endorsed the idea of punishing colleges if enough students aren't paying back the loans.
A spokeswoman for the Education Department said that the problem resulted from a technical programming error.
This isn't the first time data problems have affected the Education Department. A recent government report criticized how the department tracks information including the budgetary implications of student loan forgiveness.
"This is a quality control issue with a Department of Education that has been facing criticism already for other data issues," Robert Kelchen, an assistant professor of higher education at Seton Hall University. The department "needs to be regularly audited so these issues can be discovered sooner."
The student loan repayment rates were originally released in 2015 as part of the Obama administration's College Scorecard, which followed an aborted attempt to rate colleges and tie federal funds to those ratings.
At the time, the Journal reported that at 347 colleges and vocational schools, more than half of students had defaulted or failed to pay down their debt within seven years. Those figures were based on students were supposed to start repaying loans in 2006 and 2007.
In September, the Department released data tracking students who should have begun repayment in 2007 and 2008, and that number rose to 477. But with the updated number released last week, that number grew to 1,029.
No college saw its repayment rate improve under the revision, and some schools saw their seven-year repayment rates fall by as much as 29 percentage points.
The University of Memphis had one of the largest drops in its repayment rate following the recalculation. Previously, the Department said that 67% of its students were repaying loans within seven years of entering the repayment period. That number fell to 47% after the recalculation.
In a statement, the school said it "was not contacted by or made aware of the data changes" from the Education department.
"Given the magnitude of the numerical changes in the report released by the Department of Education, the University of Memphis will be challenging the accuracy of the newly adjusted data," the statement said.