Stronger Market Data Fees Lift ICE 3Q Profits 8%; NYSE Deal Nears Close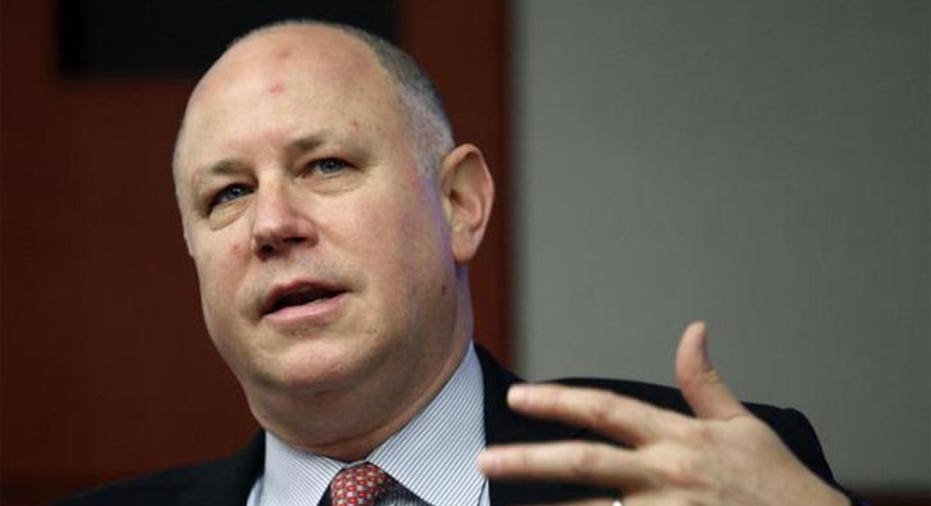 IntercontinentalExchange (NYSE:ICE) beat the Street on Tuesday with a 7.8% rise in third-quarter profits on increased market data fees and said it expects to close its $8.2 billion takeover of the New York Stock Exchange very soon.
The stronger-than-anticipated results come just days after Atlanta-based ICE delayed the closing data of its buyout of NYSE Euronext (NYSE:NYX) as the two exchanges await final approval from European regulators.
During a conference call with analysts, ICE CEO Jeffrey Sprecher said final approval to close the NYSE deal is expected in the "coming days," according to Dow Jones Newswires.
ICE said it earned $141.3 million, or $1.92 a share, last quarter, compared with a profit of $131.1 million, or $1.79 a share, a year earlier.
Excluding one-time items, it earned $1.97 a share, easily exceeding forecasts from analysts for $1.83.
Revenue increased 4.5% to $337.9 million, topping the Street's view of $333 million.
"ICE delivered another solid quarter with significant operational and strategic initiatives that provide for continued long-term growth," Sprecher said in a statement. "The pending completion of our acquisition of NYSE Euronext will expand our reach to serving customers in important asset classes including interest rates and equities."
ICE's results were highlighted by a 12% jump in consolidated market data revenue to $40 million and a 15% rise in credit default swap trade execution, processing and clearing to $38 million.
On the other hand, ICE said its futures daily volume dipped 1% to 3.1 million contracts. Consolidated operating expenses rose 5% to $136 million.
ICE expects adjusted consolidated expenses to rise 1% to 2% in 2013, down from a prior call for an increase of 2% to 3%.
Shares of ICE advanced 1.63% to $197.00 in premarket trading on Tuesday, positioning them to extend their 2013 rally of 56.5%.