Strong drug sales, Actelion buy power J&J's profit beat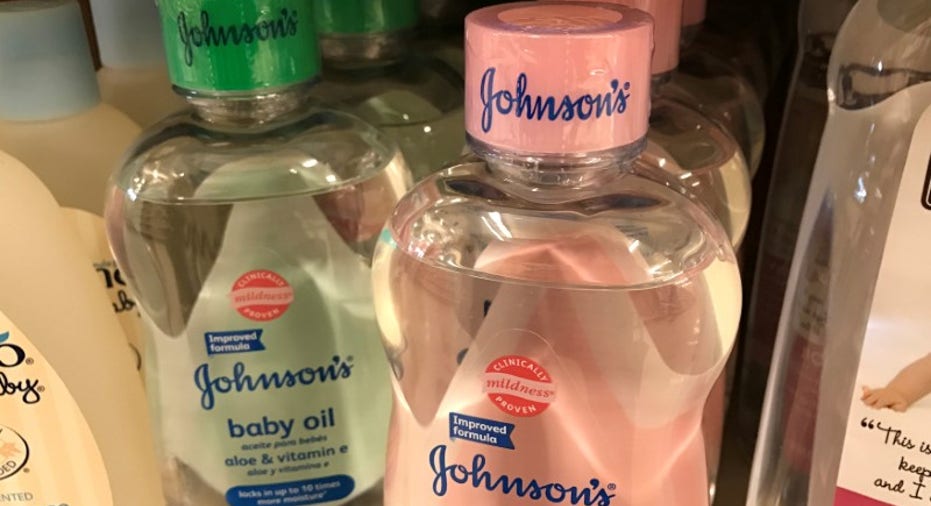 Oct 17 (Reuters) - Johnson & Johnson (NYSE:JNJ) reported a higher-than-expected quarterly profit and raised its full-year forecast, driven by strong demand for its new cancer drugs and gains from its acquisition of Swiss biotech Actelion.
Shares of J&J, part of the Dow Jones Industrial Average , were up 1.6 percent at $138.3 in premarket trading on Tuesday.
Higher sales of cancer drugs Darzalex and Imbruvica helped the company post a 15.4 percent rise in pharmaceutical sales in the third quarter.
The company, which makes everything from Band-Aids to blockbuster rheumatoid arthritis drug Remicade, said its results included the impact of the first full quarter of the acquisition of Actelion, which added 7.9 percent to worldwide operational sales growth.
The company completed the $30 billion acquisition of Actelion in June, giving it access to high-price, high-margin treatments for rare diseases.
J&J raised its 2017 profit forecast to a range of $7.25 to $7.30 per share from a range of $7.12 to $7.22 per share estimated previously. Revenue forecast is expected to range between $76.1 billion and $76.5 billion, compared with its earlier outlook of $75.8 billion of $76.1 billion.
Total revenue rose 10.3 percent to $19.65 billion as the company's other businesses also performed well.
However, the company's net earnings fell to $3.76 billion, or $1.37 per share, in the quarter from $4.27 billion, or $1.53 per share, a year earlier.
Excluding special items, J&J earned $1.90 per share
Analysts on average were expecting an adjusted profit of $1.80 per share on revenue of $19.28 billion for the latest quarter, according to Thomson Reuters I/B/E/S. (Reporting by Akankshita Mukhopadhyay in Bengaluru; Editing by Anil D'Silva)