Stratasys Stock Moves Higher on 3D Systems News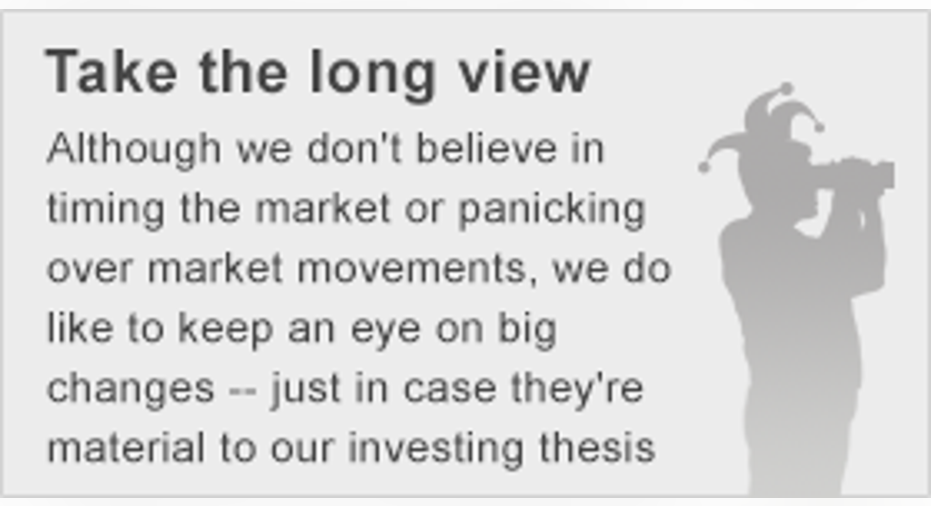 Image source: Stratasys.
What: Shares of Stratasys are following 3D Systems' lead after a Bank of America analyst upgraded 3D Systems on the belief that its recently appointed CEO Vyomesh Joshi -- VJ -- will improve the company's earnings prospects. At one point during the morning session, Stratasys' stock traded 9.9% higher, while 3D Systems traded 19.1% higher.
So what: BofA Merrill Lynch's Wamsi Mohan upgraded 3D Systems two notches, from underperform to buy, and raised his price target from $11 to $26 per share. Overall, Mohan thinks that VJ "has the experience to drive turnaround" at 3D Systems, and that he can take the company in a new strategic direction, cut costs, and streamline its portfolio.
Although today's development was directed toward 3D Systems' prospects improving under a new leader, Stratasys is also in the process of restructuring its business to improve its operating performance and financial flexibility. Investors may be growing more optimistic that Stratasys' restructuring efforts will also improve its long-term prospects.
Now what: Over the last three months, Stratasys' stock is up over 50%, even though the company reported that its fourth-quarter revenue fell 20.2% year over year to $173.4 million. This move suggests that investors are expecting better days ahead, which management reinforced when its 2016 full-year revenue guidance called for a 2.7% annual sales increase at the midpoint of the $700 million to $730 million revenue range.
Ultimately, Stratasys' move higher is based on the future being better than the past. Considering the industry has yet to show a meaningful improvement in demand, this may be a risk that's too great for more conservative investors to bet on.
The article Stratasys Stock Moves Higher on 3D Systems News originally appeared on Fool.com.
Steve Heller owns shares of 3D Systems. The Motley Fool recommends 3D Systems and Stratasys. Try any of our Foolish newsletter services free for 30 days. We Fools may not all hold the same opinions, but we all believe that considering a diverse range of insights makes us better investors. The Motley Fool has a disclosure policy.
Copyright 1995 - 2016 The Motley Fool, LLC. All rights reserved. The Motley Fool has a disclosure policy.