Storm Clouds Loom for RIMM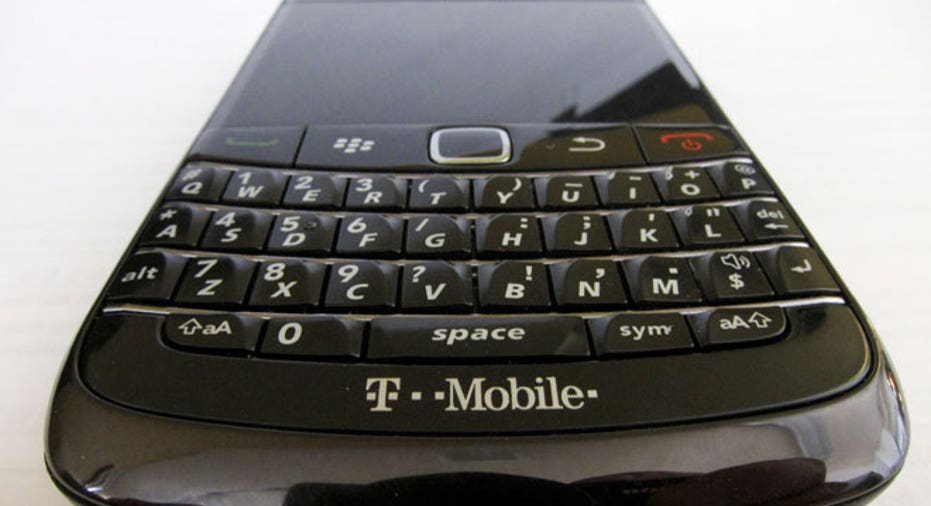 Shares of Research in Motion (NASDAQ:RIMM) tumbled Friday after the BlackBerry maker shocked investors late Thursday when it predicted softer-than-expected sales of its flagship phone, forcing the company to chop its own targets.
Following the announcement, analysts from Jefferies cut their outlook for the company to underperform from buy and slashed its price target to $35 from $80.
Research in Motion said BlackBerry smartphone sales for the current quarter will likely disappoint. The shortfall is mostly due to lower shipments and customers' reliance on cheaper devices amid the still lingering recession.
The latest outlook reflects its continued struggles as it strives to compete with rival Apple (NASDAQ:AAPL), which has been chipping away at the BlackBerry market since introducing its iPhone four years ago.
The revision also follows the debut of RIM's bleakly reviewed Playbook tablet, though the company said on Thursday that tablet sales are still in line with its targets.
For the current quarter ending in May, RIM said it now expects earnings in the range of $1.30 to $1.37 a share, which is lower from its earlier forecast of $1.47 to $1.55 a share. Prior to the March forecast, analysts polled by Thomson Reuters expected the company to earn $1.65 a share.
RIM said it expects BlackBerry shipments will be at the lower end of its March target range of 13.5 million to 14.5 million. The softer demand will likely weigh on its revenue, which the company now expects will fall slightly below its $5.2 billion to $5.6 billion March prediction.
For the full-year, though, RIM stood by its earlier view of $7.50 a share, which it said will be led by "strong revenue growth" in the third and fourth quarters of the fiscal year.