Stopgap spending bill to be unveiled as Congress finishes up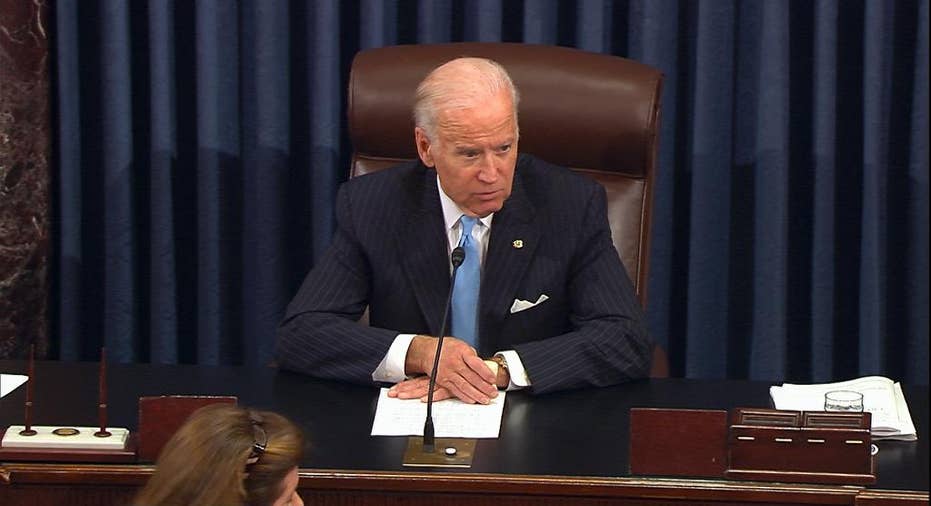 Congress is quickening its pace toward adjourning late this week, marching toward a final vote on legislation boosting medical research and speeding drug approvals and readying a stopgap spending bill to prevent the government from shutting down this weekend.
The temporary budget bill, scheduled to be unveiled late Tuesday, would keep federal agencies functioning into next spring, giving the new Congress and the incoming Trump administration time to approve more than $1 trillion to fund federal agencies through the Sept. 30 end of the government's budget year.
Current spending expires at midnight Friday. Since the measure is the only absolute must-do bill before Congress adjourns, it's likely to carry several add-ons, including flood relief, money for overseas military operations, and help for Flint, Michigan, to fix its lead-tainted water system.