Stocks Struggle to Hold 2016 Highs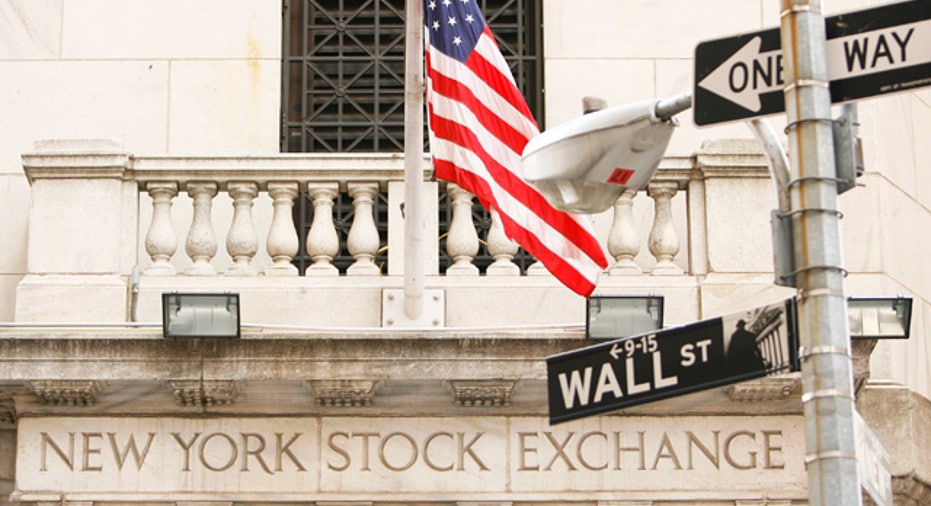 U.S. stocks on Wednesday were dipping in and out of negative territory after the opening bell amid a fresh drop in oil prices and weaker-than-expected earnings from companies such as Coca-Cola and Intel.
A slide in Asian markets, after reports that China may dial back some monetary policy support, also weighed on risk appetite.
The S&P 500 was up less than a point at 2,101. The Dow Jones Industrial Average also was little-changed at 18,057. Meanwhile, the Nasdaq Composite was up 9 points, or 0.2%, at 4,950.
As the S&P 500 and the Dow Jones Industrial Average were both just 1.4% below their all-time highs reached last May, the market was getting "perilously closer to massive levels of congestive resistance," said Tim Anderson, managing director at MND Partners, in emailed comments.
On Wednesday, the Dow was holding above 18,000 for the third straight day. Meanwhile the S&P was right at the 2,100 level "that proved stubborn resistance so many times last summer and fall," Anderson said. "If the oil sector continues to rally and banks can hold most of their gains from the February lows, don't discount the possibility of new highs on the S&P 500," he said.