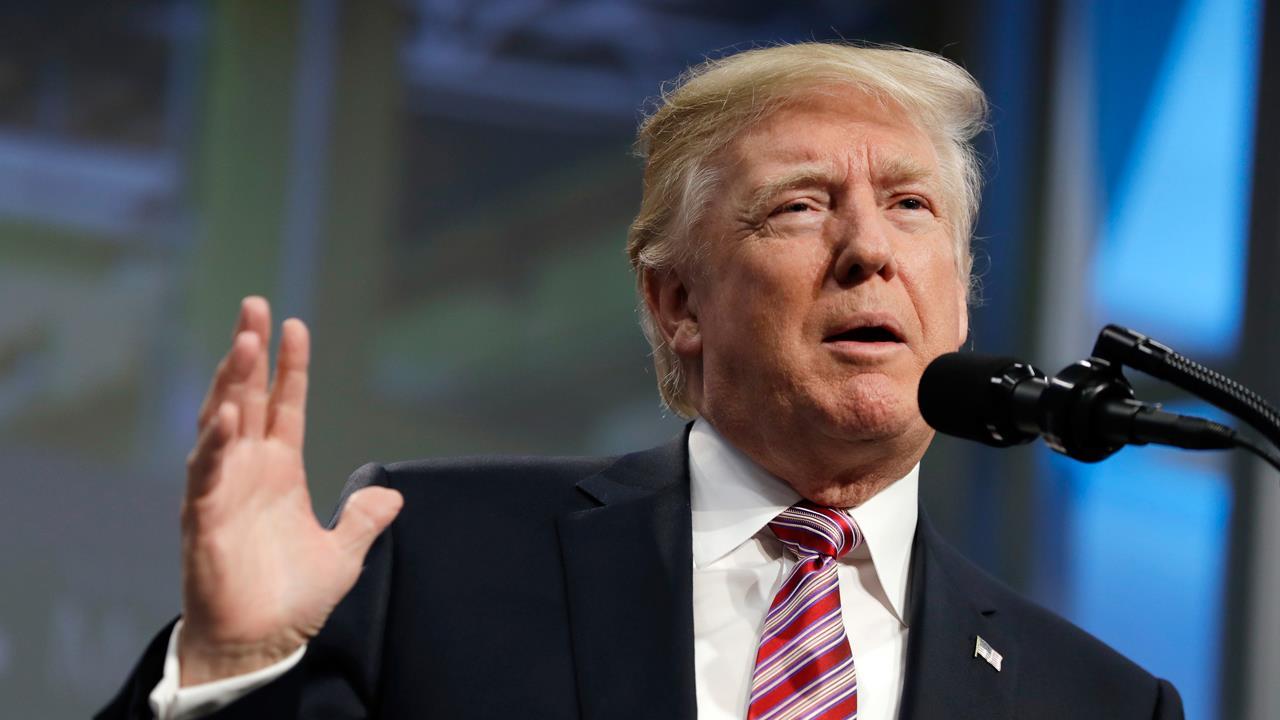 U.S. stocks held steady after the House on Wednesday afternoon passed the Republican tax bill. Now it is up to President Donald Trump to sign it into law.
It is the biggest overhaul of the U.S. tax code in more than three decades and includes cuts to individual tax rates, as well as a big reduction in the corporate tax rate to 21% from 35%.
According to research notes from Wells Fargo's Investment Institute, the new tax rules could be "significant" for equities as they could raise consumer spending and revenues while a steep fall in corporate taxes could increase earnings.
The major U.S. stock indexes offered little reaction to the bill's passing, with the Dow Jones Industrial Average and the S&P 500 remaining slightly higher while the Nasdaq is in the red.
On Tuesday, markets closed lower even after two consecutive sessions of gains for all three major indexes. While stocks were little changed Wednesday afternoon, so far 2017 has been a blockbuster year, with the Dow appreciating by 25% this year, the S&P 500 by almost 20% and the Nasdaq by over 33%.