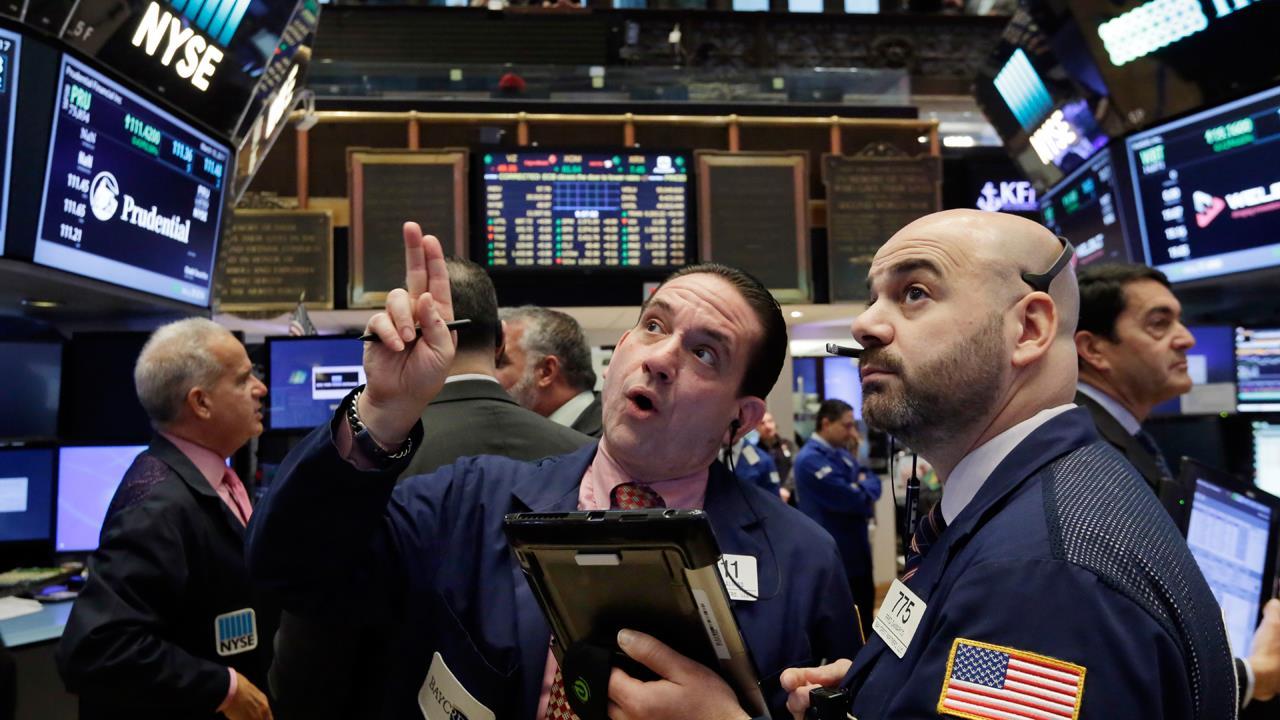 U.S. stocks were slightly lower Thursday afternoon, as investors digested the latest economic data and the press for tax reform.
The market had opened higher, with the Dow pushing toward another record finish, but as the session went on, these gains evaporated.
Big news that came out on Thursday included Walt Disney's (NYSE:DIS) purchase of certain assets from 21st Century Fox (NASDAQ:FOXA) for $52.4 billion. Economic data released today included retail sales, which provided yet another piece of evidence supporting a strong U.S. economy.
According to the Commerce Department, November retail sales increased by 5.8% year-over-year, and 0.8% versus the prior month.
Two readings on U.S. manufacturing showed that the economy is still in expansion territory.
Meanwhile, market participants were still eyeing the progress of passing tax reform. Marc Rubio is reportedly a "no" vote on tax reform, unless the bill expands the childcare tax credit. When asked if Rubio is a "no" on tax reform, a Rubio spokeswoman told FOX Business that the Florida senator "has consistently communicated to the Senate tax negotiators that his vote on final passage would depend on whether the refundability of the Child Tax Credit was increased in a meaningful way."