Stocks Reverse Early Losses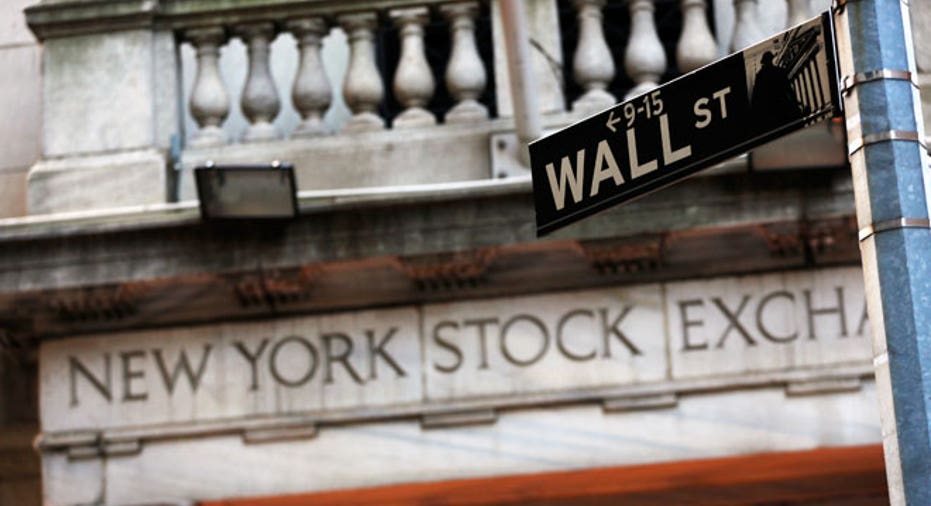 Wall Street stocks turned positive while the dollar edged lower on Wednesday after minutes from the Federal Reserve's July meeting showed policymakers may be on the road to raising U.S. interest rates but will need to see more economic data before pulling the trigger.
The U.S. central bank left benchmark short-term rates unchanged at its last meeting in July but said near-term risks to the economy had diminished, leaving the door open for a possible rate hike this year.
The minutes from that meeting were released Wednesday and while they showed the Fed could be leaning towards raising rates they did not suggest it was in any hurry to do so, analysts said.
"It's broadly consistent with the message we got with the (July) statement, which is that, by acknowledging that near-term risks have diminished, it was an ever-so-slight and incremental step towards signaling a rate hike at some point. But the timing of that is still indeterminate," said Thomas Simons, money market economist at Jefferies, of the statement detailing the meeting's minutes.
Dow Jones industrial average rose 21.92 points, or 0.12 percent, to 18,573.94, the S&P 500 gained 4.07 points, or 0.19 percent, to 2,182.22 and the Nasdaq Composite added 1.55 points, or 0.03 percent, to 5,228.66.
Emerging markets equities pared their losses after the release of the minutes, with reduced expectations for a near-term rate hike from the Fed providing a boost to EM countries, many of which hold dollar-denominated debt. But most markets remained down on the day. MSCI's emerging markets index was last down 0.59 percent.
Analysts said the balanced statement tempered potential enthusiasm from bullish dollar investors who had hoped to see a more firm stance toward raising rates from the policy-setting Federal Open Market Committee. That pushed the dollar downward, erasing its early, tepid gains.
"The data since the July meeting has not been outstanding, it has been a little mixed if not poor," said Chris Gaffney, president of Everbank World Markets in St. Louis. "So these minutes don't support an interest rate increase sooner rather than later and therefore I think the dollar is going to continue to falter a bit here."
The dollar index, which tracks the U.S. currency against six major rivals, was down 0.05 percent to 94.748.
The minutes' focus on data dependence helped U.S. Treasury debt prices rise, with the two-year yield retreating from a three-week high. Longer-dated Treasury prices added to earlier gains after the minutes.
Benchmark 10-year Treasury notes were up 7/32 in price for a yield of 1.549 percent.
Oil prices were positive, with Brent crude touching its highest since July 5. Crude oil futures had initially risen after U.S. Energy Information Administration weekly figures showed a larger-than-expected draw in inventories and added to gains following the Fed minutes.
Brent crude prices were last up 1.3 percent to $49.86 per barrel. U.S. WTI crude prices gained 0.6 percent to $46.85, the highest since July 12. [O/R]
(Reporting by Dion Rabouin; Editing by James Dalgleish)