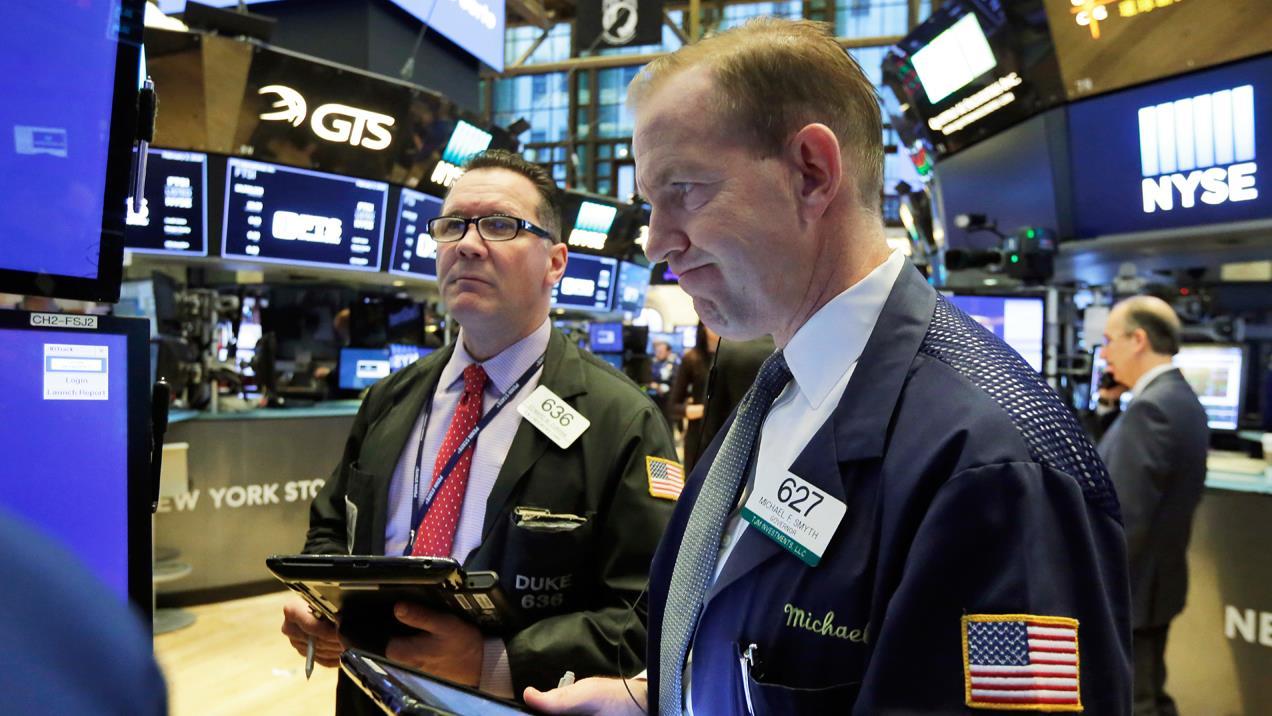 The second quarter appears poised for strong gains by publicly traded companies as strong earnings and historical patterns work in the new quarter's favor.
Statistically, April is a good month for the markets, and this year April could be an especially strong month. Earnings season, a major driver of market performance, will kick off in a few weeks. Thanks to President Trump's pro-growth policies, particularly tax reform, earnings reports could be a blowout.
Goldman Sachs analysts, in a research note, forecast first-quarter 2018 earnings growth for S&P 500 companies of 17.6% -- the highest since 2007.
In their note, Goldman noted that the enactment of tax reform in December resulted in substantial one-time effects on return on equity, but fourth-quarter results were muddied by one-time charges, overshadowing otherwise strong underlying fundamentals. Now, for the first quarter, the positive impact of tax reform should be more apparent.
This earnings season kick-off comes during what is historically a strong month for stocks. According to the Stock Trader's Almanac, the Dow has gained an average of 1.9% during April since 1950, the single best month of the year.
Historically, while April hasn't been the best month for the S&P 500 and the Nasdaq, it is one of the best. Per Almanac data, it is the third-best month for the S&P 500 and the fourth best for the Nasdaq.
Strong expectations for the second quarter come March and the first quarter may have been duds for the markets, but if history repeats itself, things could turn around in April and the second quarter.
Markets were hit in the first quarter by concerns of a trade war, but strong economic growth could put these concerns on the backburner.
Markets experienced a big sell-off in the immediate aftermath of Trump announcing tariffs on China, and according to EventShares the market sell-off was surprising, given that nothing had fundamentally changed. "Trump campaigned on protecting America through tariffs and tough trade deal negotiations, and his rhetoric has stayed consistent. In our view, not much has changed," EventShares CIO Ben Phillips said in a note.
On Monday, China imposed extra tariffs on various U.S. products in retaliation to U.S. duties on imports of aluminum and steel.